As the Study of Sex and Gender Expands, ORWH
Expands Its Online Educational Courses
By Dr. Janine A. Clayton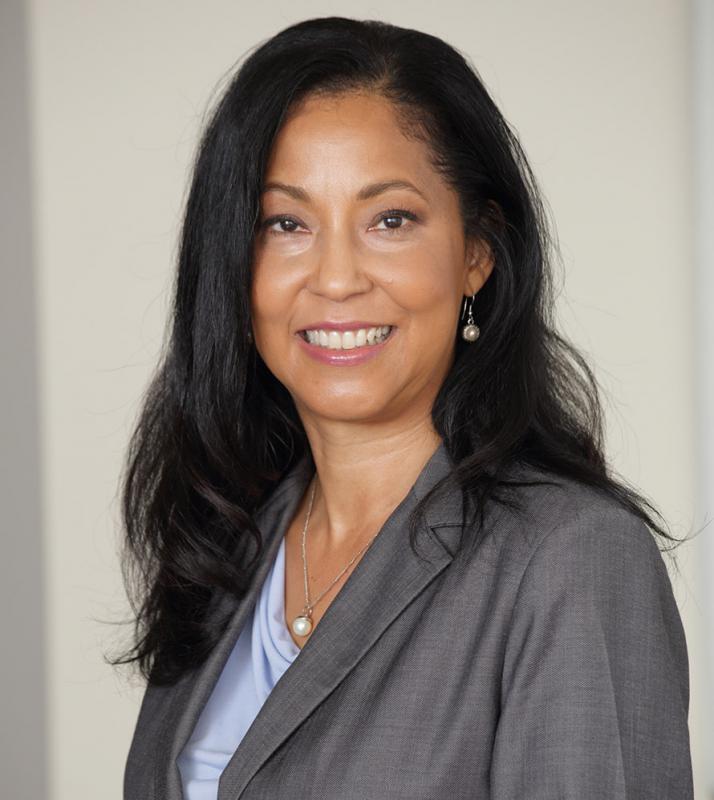 Just 5 years ago today, on January 25—a day Congress later declared Women's Health Research Day—the National Institutes of Health made history. It enacted its pioneering Policy on Sex as a Biological Variable (SABV). This policy innovation was developed in response to increasing evidence of important sex differences and the continued focus on male animals in preclinical research. It was and still is part of a growing international movement to integrate the study of sex into the research process. 
In those 5 short years, the policy has made significant progress. NIH peer-reviews over 80,000 applications annually; those with vertebrate or human studies are required to consider how sex could influence their research. Many researchers who have incorporated SABV into their studies have produced impressive results. Take the Genotype-Tissue Expression, or GTEx, database, which found that over 13,000 genes are expressed differently between the sexes; the researchers also identified sex-biased patterns of gene regulation that were linked to over 50 bodily traits and functions. In other words, what was discovered is foundational to the pursuit of personalized medicine. Scientific journals also have contributed. Many have adopted the SAGER guidelines or similar standards for the reporting of sex and gender information in study design, analysis, and results.
We make science work for everyone.
Notwithstanding these successes, ORWH's work to implement the policy continues. ORWH has developed free online tools to help researchers apply a sex-and-gender lens to their research. Through our e-learning program, investigators can better understand what the NIH policy requires, how sex and gender affect health and disease, and how to improve the rigor and reproducibility of their research. Through these resources, we seek to spread the word about sex and gender influences on health and disease throughout the biomedical community—to make science work for everyone.
Our recently expanded e-learning course offerings include:
Bench to Bedside: Integrating Sex and Gender to Improve Human Health
Developed in partnership with the Food and Drug Administration Office of Women's Health, the course explores sex- and gender-related differences in key disease areas. The six modules provide biomedical researchers, clinicians, and students in the health professions with knowledge they can apply in designing and conducting research and/or interpreting evidence for clinical practice. 
 
Sex as a Biological Variable: A Primer
Developed with funding support from the National Institute of General Medical Sciences, the course helps investigators understand and apply the NIH SABV policy in research design, analyses, and reporting. Its four modules address basic, preclinical, clinical, and population health studies. 
 
Introduction: Sex- and Gender-Related Differences in Health
A self-paced introductory training aimed at researchers, clinicians, and policymakers, the downloadable slide deck and accompanying Facilitator's Guide can be used to initiate a dialogue about how—and why—to incorporate a sex-and-gender lens into research and clinical care. The course offers benefits to researchers at every state of career development. 
Recent developments underscore the need for professional training.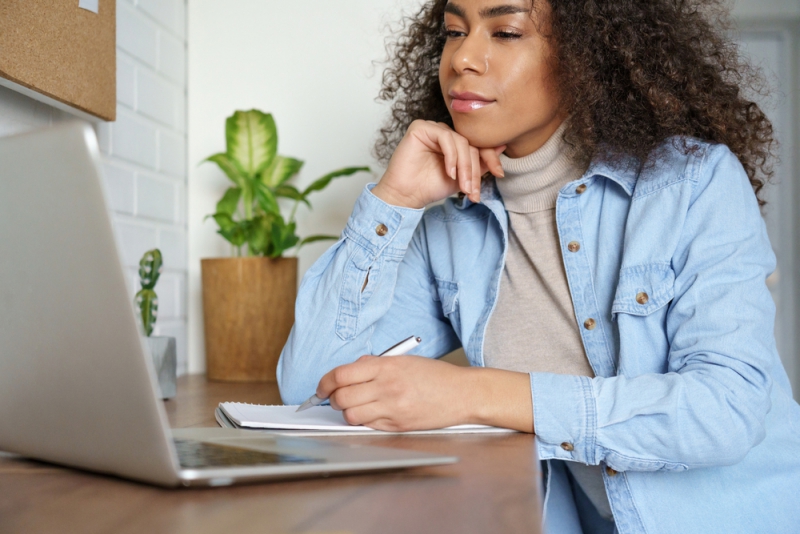 Earlier this month, the editors of Cell Press, which publishes more than 50 scientific journals, launched a pilot policy to increase the profile of the study of sex and gender effects and recognize individual investigators for the diversity of their work. The Cell Press Inclusion and Diversity Form allows researchers to note, among other things, when they have worked to ensure ethnic or other types of diversity in the recruitment of clinical trial participants, sex balance in the selection of nonhuman subjects, and diversity in experimental samples through the selection of the cell lines. The Cell Press editors developed the pilot policy after asking themselves what more they could do "to fight prejudice and promote social justice."
COVID-19 also reveals the need to better understand sex and gender influences. In 2020, sex and gender differences in infection, symptoms, treatment responses, and deaths quickly came to the fore. In fact, these differences made news around the world as journalists explored how the immune systems of women and gendered behaviors may offer protection from COVID-19. 
During her illuminating keynote address for the 2020 Specialized Centers of Research Excellence on Sex Differences (SCORE) Annual Meeting in December, Lancet Executive Editor Jocalyn Clark, Ph.D., said that most medical journals will enter 2021 with a great appetite to see the broader impacts of COVID-19, including how sex and gender play a very central role. 
Despite the increasing attention given to sex and gender differences surrounding COVID-19 and all the other progress that's been made in implementing the NIH SABV policy, it is important to recognize that much more work needs to be done. A recent Journal of Women's Health article provided a 5-year progress report on the policy, calling on "NIH's various stakeholders to redouble their efforts to integrate SABV throughout the biomedical research enterprise." 
Learning is an investment in better research and ultimately better care.  
Training for biomedical students, researchers, and health care professionals at all levels—and across all disciplines—is essential to the integration of the consideration of sex and gender into the research process. From students to senior investigators, everyone has a role to play. 
Be a part of the movement to enhance and ingrain the use of a sex-and-gender lens in the research process. Gaining a greater understanding of sex and gender influences and applying it to your research will help you produce better science and may garner new insights. You will be contributing to an expanded knowledge base. Join the nearly 1,000 people who have already enrolled in this educational experience and register for the courses today.
Explore New ORWH Offerings Online:

Sex and Gender Disparities in the COVID-19 Pandemic
January 27, 2021, 11:00 a.m.–12:00 p.m. ET

Part of the ORWH virtual speaker series titled Diverse Voices: COVID-19 and the Health of Women, this inaugural session features Drs. Ana Langer and Jewel Gausman discussing their commentary piece titled "Sex and Gender Disparities in the COVID-19 Pandemic."

Women, Science, and the Impact of COVID-19
Many women are experiencing the pandemic differently than men. ORWH's new web content offers overviews and insights on:
   o    Sex and gender considerations in COVID-19 research
   o    NIH supports for women in STEMM and biomedical researchers during the pandemic
   o    The NIH-Wide Strategic Plan for COVID-19 Research

The page also provides links to COVID-19-related resources, including ORWH's guiding principles.

The ORWH 30th Anniversary Virtual Meeting Series
Did you miss or want to revisit parts of those three information-packed days? ORWH created a virtual environment website for its 30th Anniversary Virtual Meeting Series, held December 14–16, 2020. This extensive virtual environment includes video recordings from the meetings, scholarly posters from the symposium's research presentations, informational videos about ORWH and its signature programs, historical information about ORWH, and other resources. The virtual environment will be available until December 2021. You can access the virtual environment website here. New users should click the "REGISTER NOW FOR ON DEMAND" button to enter their information and access the virtual environment. Registered users can log in and click "WATCH ON DEMAND" to access the site.