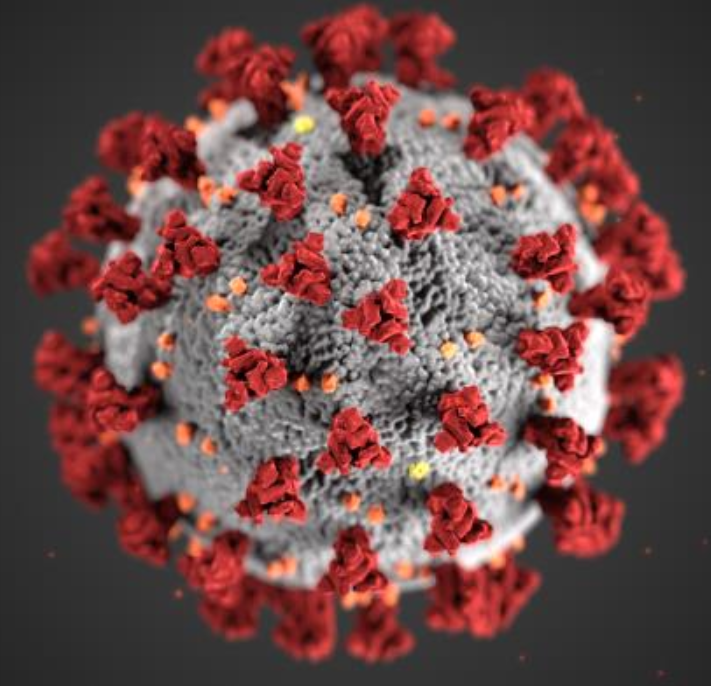 The coronavirus disease 2019 (COVID-19) pandemic, like other public health emergencies, has exposed gaps in our preparedness and mitigation measures. Caused by severe acute respiratory syndrome coronavirus 2 (SARS-CoV-2), the pandemic also has been associated with inequalities in health care access and outcomes,1–4 increased violence against women and girls,5,6 heightened anxiety and depression,7–12 and concerning reports of bias and discrimination.13–18 Women in science, technology, engineering, mathematics, and medicine (STEMM) fields and NIH grantees are also facing difficulties related to their careers, their research, their families, and their mental and physical health.
COVID-19 presents an unprecedented opportunity to invest in rigorous, responsive, and responsible health research to understand more clearly how to prevent and treat disease for everyone. This pandemic underscores the imperative of systematically considering biological sex and social determinants of health to strengthen our collective capacity to respond equitably to COVID-19—as well as to any future outbreak or pandemic-related threats. Considering sex, as well as gender and other social determinants of health, promotes the development and deployment of effective diagnostics, treatments, and interventions that are relevant to the entire population. Further, continued support of the biomedical workforce—clinicians and researchers—will help mitigate the effects of the pandemic.
This webpage describes: (1) NIH efforts to ensure that research on COVID-19 appropriately incorporates consideration of sex and gender influences; (2) the pandemic's effects on the careers of women in STEMM fields and biomedical researchers and how NIH is supporting them; and (3) the recently published NIH-Wide Strategic Plan for COVID-19 Research and how it intersects with ORWH's mission areas.