OMB # 0925-0768
Expiration Date: 11/30/2023
Public reporting burden for this collection of information is estimated to average 60 minutes per module, including the time for reviewing instructions, searching existing data sources, gathering and maintaining the data needed, and completing and reviewing the collection of information. An agency may not conduct or sponsor, and a person is not required to respond to, a collection of information unless it displays a currently valid OMB control number. Send comments regarding this burden estimate or any other aspect of this collection of information, including suggestions for reducing this burden, to: NIH, Project Clearance Branch, 6705 Rockledge Drive, MSC 7974, Bethesda, MD 20892-7974, ATTN: PRA (0925-0768). Do not return the completed form to this address.
Welcome to the SABV Primer
This course was developed by the National Institutes of Health (NIH) Office of Research on Women's Health (ORWH), with funding support from the National Institute of General Medical Sciences. Click here for information on course authors, reviewers, and leadership.
The course consists of four independent, interactive modules that are designed to help the biomedical research community—including researchers, NIH grant applicants, and peer reviewers—account for and appropriately integrate SABV across the full spectrum of biomedical sciences. The NIH SABV policy originated in a notice titled "Consideration of Sex as a Biological Variable in NIH-funded Research." It summarizes NIH's expectation that SABV will be factored into research designs, analyses, and reporting in vertebrate animal and human studies.
Module 1: SABV and the Health of Women and Men
Module 2: SABV and Experimental Design
Module 3: SABV and Analyses
Module 4: SABV and Research Reporting
 
Module 1: SABV and the Health of Women and Men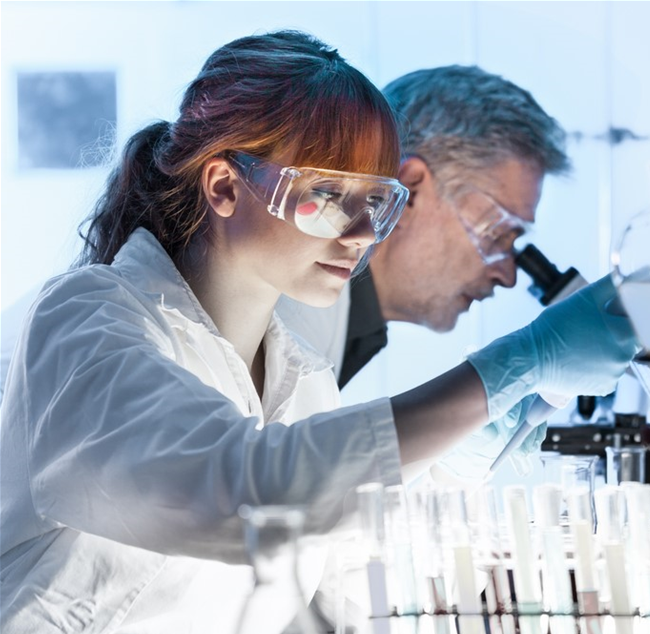 Did you know that female and male differences extend well beyond reproductive organs and hormones or that the lack of consideration or reporting on SABV can have negative effects on health?
As health professionals, we know that good science is important, and we know that no person working in a field that can affect health care would want to jeopardize the health of any patient. That's why the consideration of SABV is a key focus of the NIH initiative to enhance reproducibility through rigor and transparency. 
After completing this module, you will be able to:
Understand how consideration of sex and gender in biomedical research increases rigor of science and improves the health of women and men
Understand the NIH SABV concept and policy development
Recognize the meaning and importance of the NIH SABV policy
Understand the role of SABV across the biomedical research continuum
 
Module 2: SABV and Experimental Design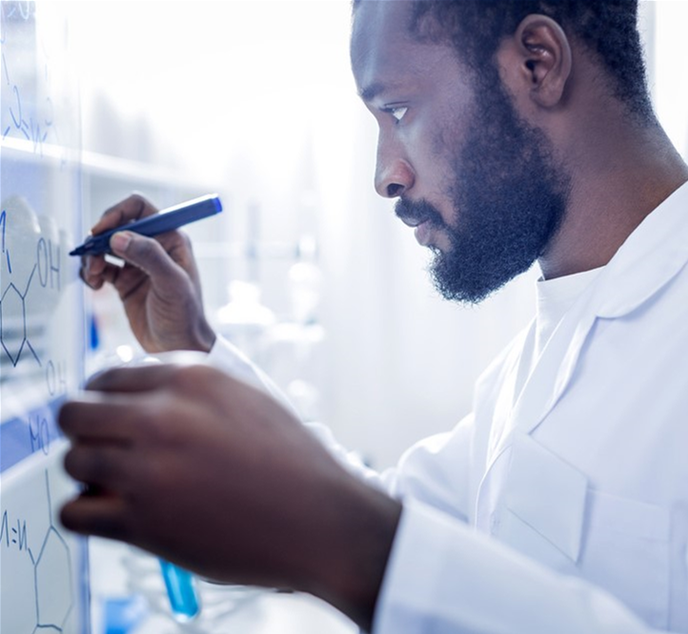 Considering SABV in experimental design of biomedical research is essential to ensure rigor and transparency and to improve generalizability of findings.
When SABV is not considered, there is a risk of an erroneous assumption that results apply to both sexes,
poor reproducibility of study results, and lost opportunities for discovering sex differences.
After completing this module, you will be able to:
Explain what it means to consider and collect data on sex to strengthen science
Understand how the NIH SABV policy relates to the elements of experimental research design
Utilize the SABV Checklist to enhance study design
Recognize common misconceptions about SABV that might influence your thinking
Recognize how the NIH SABV policy applies across the translational science spectrum
 
Module 3: SABV and Analyses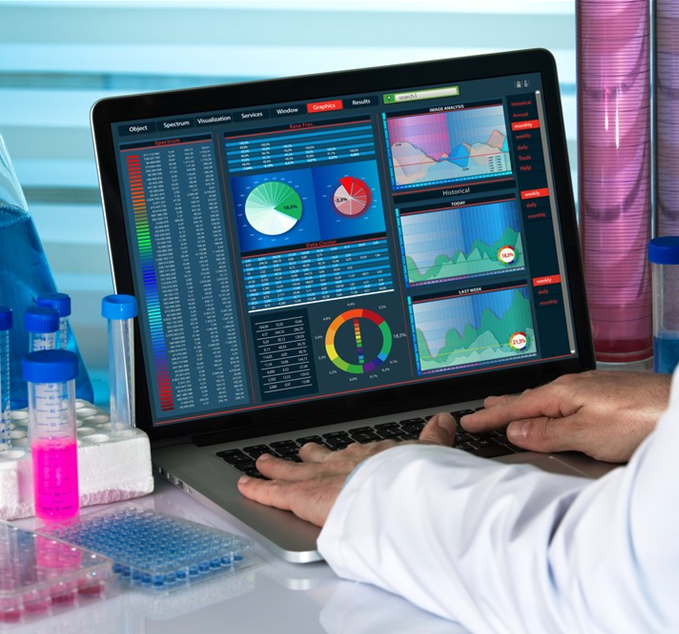 A key component of the consideration of SABV includes characterizing and analyzing sex-based data.  
After completing this module, you will be able to:
Explain the rationale behind characterizing and analyzing sex-based data
Understand the limitations of analyses that ignore sex influences and differences
Utilize statistical and power analyses to detect sex differences
Apply statistical approaches to measure sex influences and differences
 
Module 4: SABV and Research Reporting
Full transparency in reporting experimental details, data, and results, including sex-specific reporting, ensures that the biomedical community knows to whom the results of your research apply. 
In preclinical and clinical work that aims to develop therapeutic interventions, sex-specific reporting is also essential to determine whether benefits or adverse events differ by sex. This module explores the importance of communicating sex-based data as part of the research process.
After completing this module, you will be able to:
Recognize the rationale for communicating and reporting data by sex
Recognize how SABV can be incorporated into the reporting of experimental methodology and results
Identify the basic elements of guidelines for reporting of sex and gender in research
Know the guidelines for publishing in scientific journals and ways that communicate sex-based findings
Know how to share information about sex and gender outside of the scientific community