Current and Previous ORWH U3 Projects
Since its inception in 2017, the ORWH U3 Administrative Supplement Program has funded research projects across geographical regions and spanning divergent diseases and conditions affecting underserved populations of women. 
U3 Featured Investigator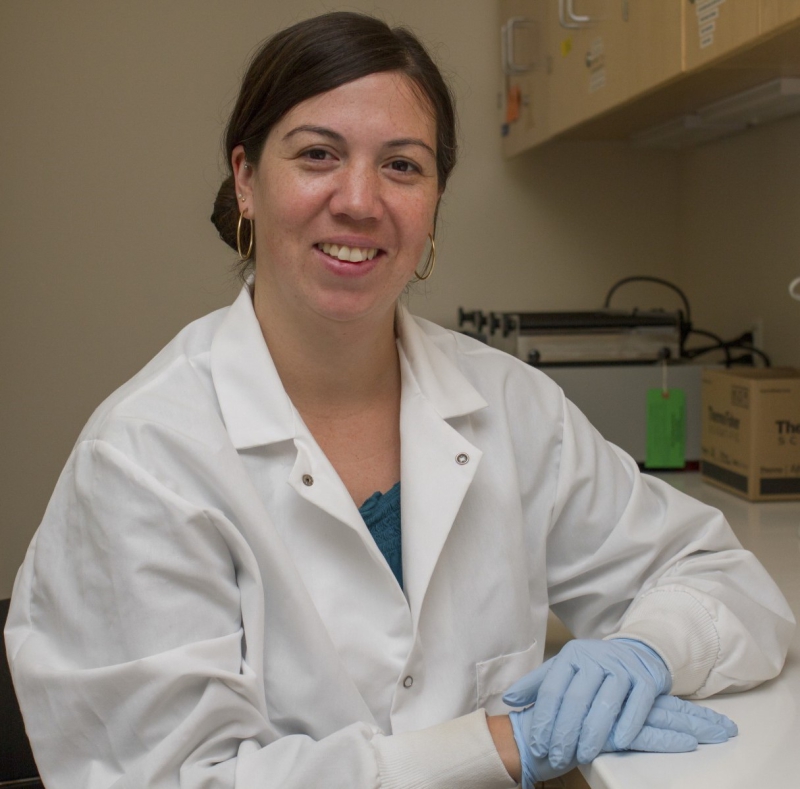 Kimberly D'Anna-Hernandez, Ph.D.
Dr. D'Anna-Hernandez is an Associate Professor of Psychology at California State University, San Marcos. As a Principal Investigator recipient of the ORWH-sponsored U3 administrative supplement in 2018, Dr. D'Anna-Hernandez investigated the role of cultural risk and resilience and the impact of built environment on maternal depression during pregnancy. This work focused on Mexican American women and leveraged existing research on mood dysregulation in pregnancy and on stress and emotional reactivity in preschool children.