Current and Previous ORWH U3 Projects
Since its inception in 2017, the ORWH U3 Administrative Supplement Program has funded research projects across geographical regions and spanning divergent diseases and conditions affecting underserved populations of women. 
U3 Featured Investigator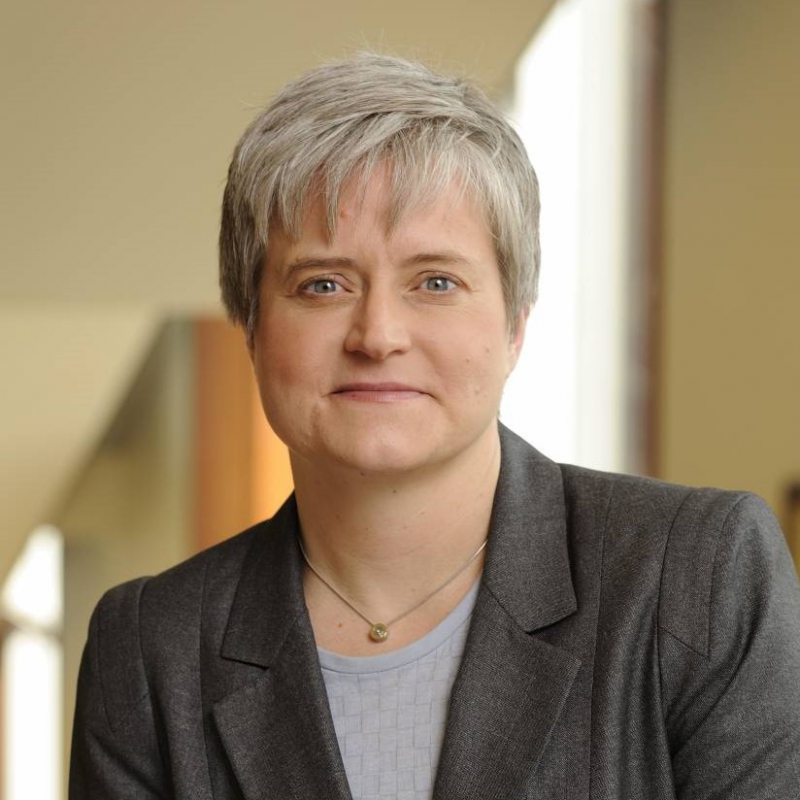 Nancy E. Glass, Ph.D., M.P.H., M.S., RN
Dr. Glass is a Professor and the Independence Chair in Nursing Education at the Johns Hopkins School of Nursing; she is also the Associate Director of the Johns Hopkins Center for Global Health. As a Principal Investigator recipient of the ORWH-sponsored U3 administrative supplement in 2017, Dr. Glass leveraged prior work on gender-based violence and safety-related intervention programs to study disparities in access to and use of campus and community services among sexual and gender minority women having experienced dating/intimate partner violence. This work focuses on college settings in Maryland and Oregon.