Current and Previous ORWH U3 Projects
Since its inception in 2017, the ORWH U3 Administrative Supplement Program has funded research projects across geographical regions and spanning divergent diseases and conditions affecting underserved populations of women. 
U3 Featured Investigator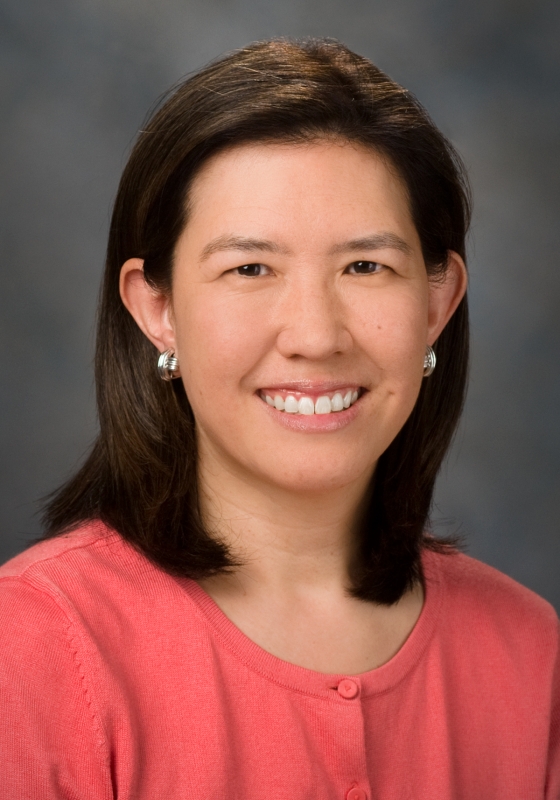 Dr. Lu is the Wharton Distinguished Chair in Gynecologic Oncology and Professor and Chair in the Dept. of Gynecologic Oncology and Reproductive Medicine at the University of Texas MD Anderson Cancer Center. As a U3 administrative supplement awardee in 2020, Dr. Lu extended the work of the Specialized Programs of Research Excellence (SPORE) for Uterine Cancers at her university to incorporate molecular diagnostics in clinical decision making. Her work sought to develop and promote novel prevention and therapeutic strategies to address the unmet needs of populations of women. This work focuses on African American/Black women.