Sex as a Biological Variable:
A Step Toward Stronger Science, Better Health
By Dr. Janine A. Clayton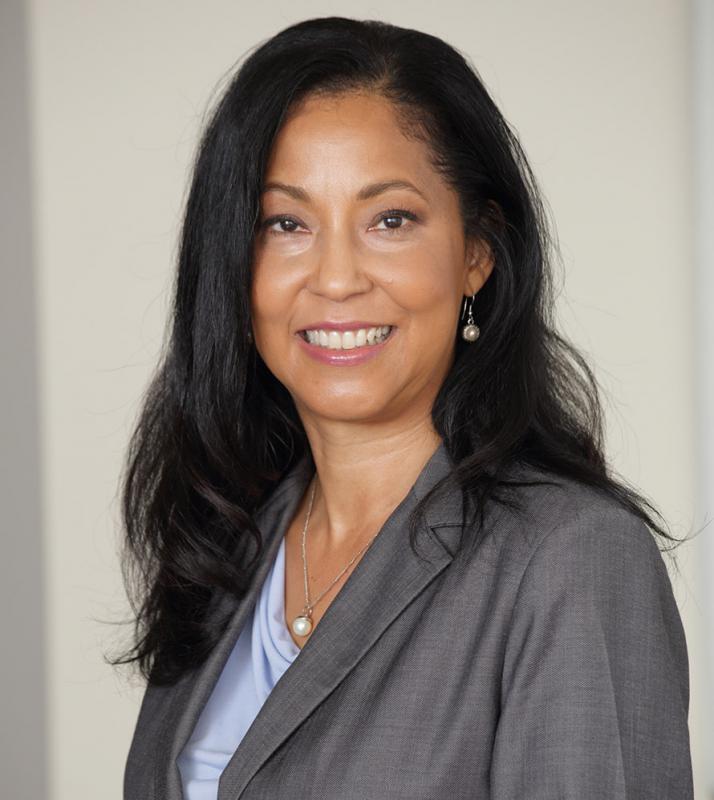 I'm often asked to talk about women's health research at conferences and meetings, and when I do, I show a timeline of the major milestones in women's health research and in the history of the NIH Office of Research on Women's Health (ORWH).
This week, I'm adding a milestone to that timeline: NIH grant applications due on or after January 25, 2016, will be evaluated on how they account for sex as a biological variable (SABV) in studies with vertebrate animals and humans. Accounting for SABV in biomedical research will produce robust and relevant new discoveries about basic biology and help to inform sex- and gender-appropriate individualized health care for women and men, boys and girls.
New possibilities
As scientists, we follow wherever the data takes us, but we are also human and may not see beyond our own assumptions. At a recent meeting of the NIH Advisory Committee on Research on Women's Health, stroke researcher Dr. Louise McCullough described how she repeated her study of ischemic stroke in mice several times — and even switched mouse models — before she finally recognized what was "wrong" with her results: The cells from female and male mice reacted differently because they employ different ischemic cell death pathways. This was a startling discovery: Female and male neurons take distinct avenues to their demise in a model of human stroke. This could mean that certain stroke treatments could work in one sex but not in the other!
Resources for investigators
We are here to help investigators successfully meet the requirements of this new policy. Read our articles "Policy: NIH to balance sex in cell and animal studies"in Nature and "Studying both sexes: a guiding principle for biomedicine" in The FASEB Journal. We also summarize research in the A to Z Guide: Sex and Gender Influences on Health page on our website.
Talk to your program officers early and often. They can help with any questions you have. The Office of Extramural Research also has information online about the policy and grant applications. I've summarized some key resources below.
In partnership with virtually all of the 27 Institutes and Centers, ORWH has made supplemental funding available to help researchers explore sex and gender differences within their existing NIH-funded research. The due date for FY2016 administrative supplement applications is March 4. Of special interest are studies that fill a particular gap in our knowledge: the influence of biological sex on cells, including primary cell cultures, in vitro cell cultures, explants, and transformed cells. You can find the highlights from previous rounds of this funding in the recently released Report of the Advisory Committee on Research on Women's Health.
Looking ahead
By asking researchers to take sex into account when designing studies and evaluating and reporting results, NIH will ensure that the influence of sex is examined across the spectrum of biomedical research. Appropriate consideration of the influence of sex in basic, preclinical, and translational research contributes to NIH's commitment to rigor and reproducibility in research, which will lead to a stronger foundation on which to build clinical research and trials.
We are so very excited about seeing the research that you will be doing and the potential benefits to human health that it will bring. I am confident that this new milestone will pave the way for far-reaching scientific advances in the coming years.
NIH resources
NIH. (2015, August 13). Principles and guidelines for reporting preclinical research. Retrieved from http://www.nih.gov/science/reproducibility/principles-guidelines.htm
NIH ORWH. (2015, June 8). Online education on sex and gender differences. Retrieved from https://orwh.od.nih.gov/sex-gender/online-courses-sex-gender-differences
Other resources
Required reading
Guide notices: NOT-OD-15-102 and Additional guidance  (PDF - 74.6KB), NOT-OD-16-011 and NOT-OD-16-012
Where to find answers to your questions
Email us: NIHReproducibilityEfforts@nih.gov
Visit our website on Studying Sex to Strengthen Science and explore our Resources page.
Interested in learning more?
Messages by Keyword: About ORWH, Advisory Committees, Career Development, Clinical Research & Trials, Research