A Path for Better Science and Innovation
The 5th Annual Vivian W. Pinn Symposium to Highlight Benefits of
Accounting for Sex and Gender in Biomedical Research
By Dr. Janine A. Clayton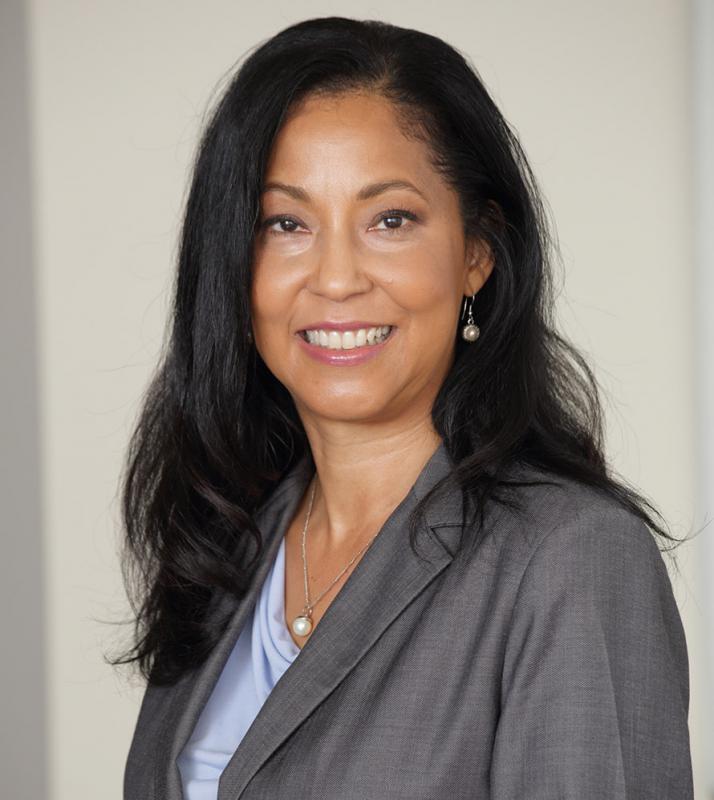 ORWH looks forward to hosting the virtual 5th Annual Vivian W. Pinn Symposium, which will be presented by NIH and the Foundation for the NIH on May 11 and 12. This year's meeting, titled "Integrating Sex and Gender into Biomedical Research as a Path for Better Science and Innovation," will illustrate the scientific, societal, and economic opportunities for integrating sex and gender considerations into biomedical research. We've lined up an incredible group of speakers, panels, and breakout sessions, with a special "fireside chat" featuring NIAID Director Anthony S. Fauci, M.D., and former ORWH Director Vivian W. Pinn, M.D. Other leaders from research, government, nonprofit, industry, publishing, and other sectors will also present on recent initiatives and investigations.
Media Highlight the Importance of Sex in Research 
Indeed, I am gratified to see, in both popular media and scientific discourse, an increased attention to the importance of sex and gender to human health and disease and to the NIH Policy on Sex as a Biological Variable (SABV). Recent consumer news has focused attention on important considerations of sex differences as they concern COVID-19 and other contemporary health issues. For instance, CNN recently covered a potentially game-changing study published by SCORE investigators C. Noel Bairey Merz, M.D., Susan Cheng, M.D., and colleagues in Circulation suggesting that target systolic blood pressure for women should be less than 110 mmHg, rather than the current guideline of less than 120 mmHg, which evidence indicates is appropriate for men. Morning Consult has described how rates of COVID-19 infection and mortality shine light on the importance of sex and gender differences and their influence on health. Further, Ira Flatow of the public radio program Science Friday interviewed ORWH Associate Director for Basic and Translational Research Chyren Hunter, Ph.D., on the progress the biomedical research community has made in incorporating SABV.
Scientific Publications Endorse SABV
A brief scan of current science-oriented media and leading science journals reveals a similar attention to SABV. The Endocrine Society recently released a scientific statement on the need to consider the differences between males and females in research. A review article by Rebecca M. Shansky, Ph.D., and Anne Z. Murphy, Ph.D., in Nature Neuroscience discusses how SABV requires "a global shift in science culture." Neuroscience News published an article explaining how neurodegenerative diseases, such as Alzheimer's disease, affect men and women differently. The article also describes how a respected scientist, after working with vascular cells for 20 years, discovered the importance of the sex of those cells and how application of SABV elucidated sex differences in the blood‒brain barrier. Similar recent articles in the scientific press have discussed sex differences as they relate to chronic pain, immune responses to viral infection, animal models of chronic stress and depression, and the response to dietary fats and carbohydrates.
NIH Promotes SABV Throughout the Research Community
All of this attention is heartening and suggests that the SABV policy is gaining traction. NIH established this policy to counter historical trends in basic and preclinical research, which often focused on men, male animals, and male cells. This male-centric focus contributed to the decreased reproducibility of many preclinical scientific results and obscured sex influences on health processes and outcomes. NIH instituted the SABV policy to reverse this trend and articulate the expectation that in NIH-supported research, sex differences will factor into research questions, experimental design, data collection, data disaggregation, analysis, and reporting as scientifically appropriate.
Since it went into effect in January 2016, the SABV policy has almost certainly increased the consideration of sex differences in biomedical research. However, as my ORWH colleagues and I explained in "Sex as a Biological Variable: A 5-Year Progress Report and Call to Action," published last year in the Journal of Women's Health, more work is needed to implement the policy fully. Ongoing NIH efforts, programs, funding opportunities, and resources—notably, ORWH's SCORE (Specialized Centers of Research Excellence on Sex Differences) program, the "Intersection of Sex and Gender Influences on Health and Disease" research project grant, and several free e-learning courses—are helping. However, widespread integration of SABV into biomedical research requires complementary efforts on the part of other stakeholders, particularly biomedical journal editors, academia, members of other funding organizations, and, of course, researchers themselves.
Expanding the Integration of Sex and Gender in Biomedical Research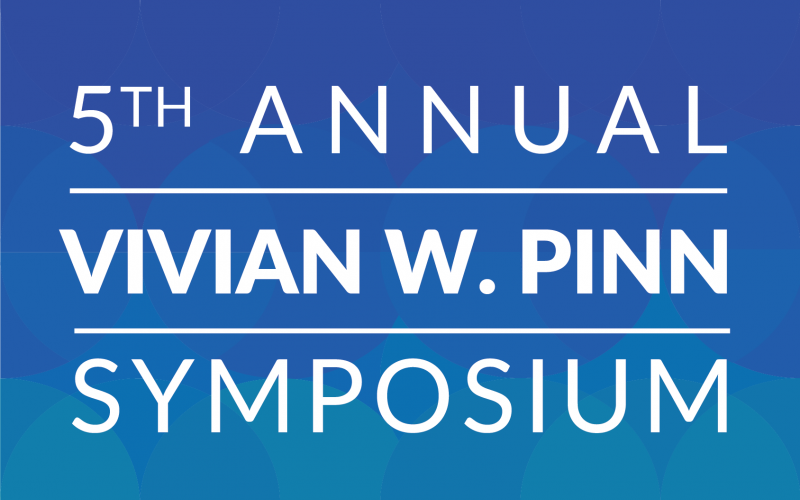 Please join us on May 11 and 12 for the 5th Annual Vivian W. Pinn Symposium. You can register here. Attendees of this year's symposium will explore specific strategies for (1) creating bridges and capacity across the scientific enterprise to build a broad-based network of government, nonprofit, academic, industry, business, and policymaking organizations; (2) integrating sex and gender considerations into the research enterprise; and (3) applying a multidimensional, cross-sector perspective to women's health to advance the integration of sex and gender considerations via transdisciplinary approaches and partnerships. Symposium organizers hope to illustrate the scientific, societal, and economic opportunities of integrating sex and gender into biomedical research and the synergistic power of collaboration.