Exceptional Individuals and Strong Collaborations Drive Advances in Women's Health
By Dr. Janine A. Clayton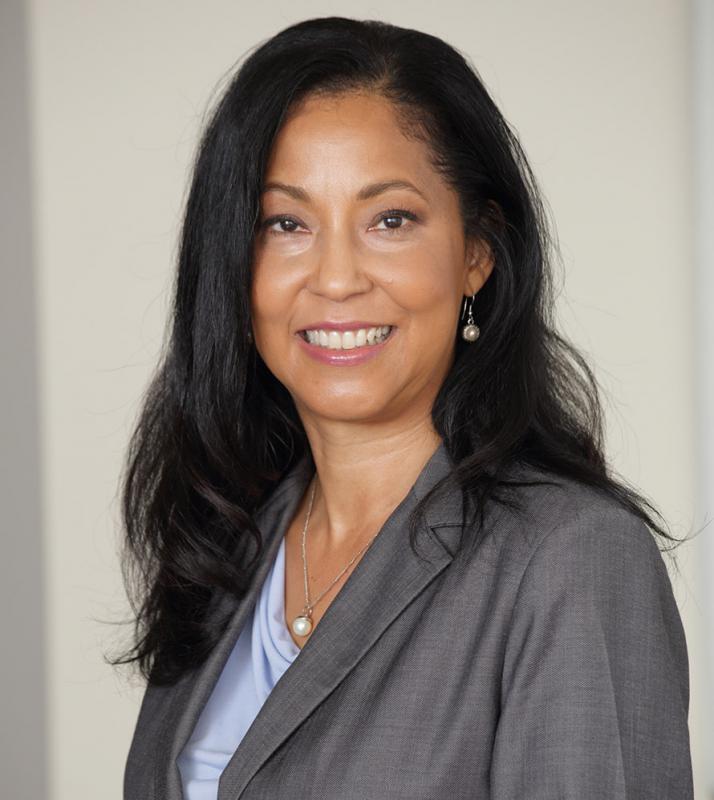 As we take time this Women's History Month to celebrate the inspiring contributions of women who helped shape the world, I think of the many scientists, advocates, and policymakers who helped improve the lives of millions through advances in women's health research. 
Changes in Research and Policy Save Lives
The scientific knowledge generated by the landmark Women's Health Initiative (WHI) has saved lives and changed clinical practice. The findings halted the prescription of postmenopausal hormone therapy for most women and, based on 2014 data, have most likely prevented hundreds of thousands of cases of breast cancer and cardiovascular disease as a result. Bernadine Healy, M.D.—the first and only woman (so far) to serve as NIH Director—called for the study and was its visionary architect. Dr. Healy advocated a deliberate and systematic scientific process to study postmenopausal hormone therapy in women at a time when most researchers prematurely assumed that studies of men would be sufficient. Of course, such a huge study would not have been possible without the collaboration of hundreds of scientists and more than 161,000 women participants—who were true pioneers. These brave WHI participants trusted their bodies to science at a time when clinicians and researchers mistook assumptions for medical acumen. 
Born out of the realization that women were not benefiting equally from advances in biomedicine, the inclusion of women in clinical trials was an innovative NIH policy change that significantly altered how research is conducted. Dr. Healy, then–U.S. Department of Health and Human Services Assistant Secretary for Health Edward Brandt, M.D., and Ruth L. Kirschstein, M.D., who would serve as the Acting Associate Director of NIH for Research on Women's Health and Acting Director of the NIH Office of Research on Women's Health (ORWH), led a strategic charge for equity in biomedical research. When evidence emerged that implementation of the NIH inclusion policy was uneven, key advocates in Congress—Senator Barbara Mikulski and Representatives Connie Morella, Olympia Snowe, and Patricia Schroeder—pushed to expand the research of conditions and diseases that affect women and to establish ORWH. Currently, more than half of NIH-sponsored clinical trial participants are women, and updates to the policy reflect efforts to expand inclusion further. 
Consideration of Sex as a Biological Variable Informs and Improves Future Science
These advances in research on the health of women provide two important lessons: (1) Rigorous evidence drives changes in clinical practice, and (2) policy innovations set the stage for discovery and are equally important as research results. These lessons hold true for the NIH Policy on Sex as a Biological Variable (SABV). Despite progress in including women in NIH-sponsored clinical trials, integrating female animals into basic and preclinical research—a key building block of studies on humans—has been slower. This is why, about 5 years ago, NIH Director Francis S. Collins, M.D., Ph.D., and I collaborated to develop the SABV policy. A small cadre of researchers had been studying sex differences already, but their important work was not getting the visibility it deserved. Considering SABV in preclinical research and human studies, stratifying the data by sex, and reporting results in this disaggregated manner builds a more complete knowledge base. SABV inclusion bolsters scientific rigor, fosters system-based understanding of sex and gender influences on health and disease, and enables individualized approaches for women and men. We still have quite a way to go—particularly with the analysis and reporting of results by sex. Like our predecessors, we will be tenacious in advocacy and implementation of the SABV policy. 
Programs Designed to Bring Improvements to Women's Health and Its Study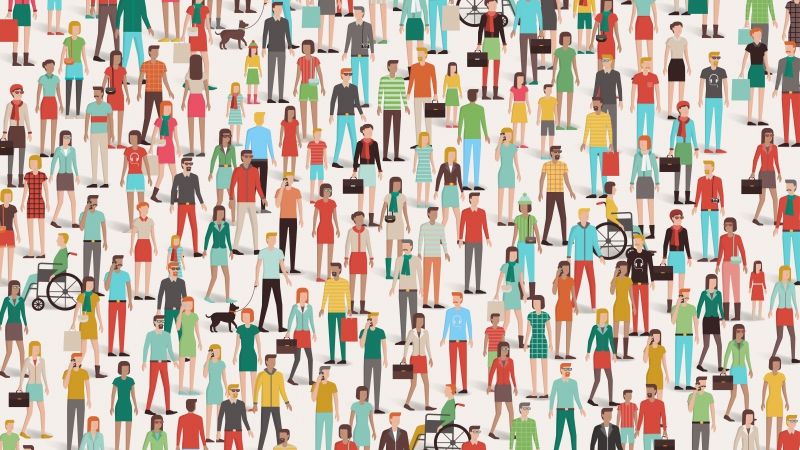 Scientific progress requires steady, purposeful movement. Throughout the past 30 years, ORWH has established and expanded valuable programs—Building Interdisciplinary Research Careers in Women's Health (BIRCWH), the Specialized Centers of Research Excellence (SCORE) on Sex Differences, sex- and gender-related administrative supplements, and the "Intersection of Sex and Gender Influences on Health and Disease" R01. We have seen the exciting findings that can emerge when individual scientists commit to interdisciplinary teams that incorporate sex and gender throughout the research process. Recognizing the diversity among women—and that not all of them are benefiting equally from biomedical advances—ORWH continues to push for research that considers understudied, underrepresented, and underreported (U3) populations with our U3 Administrative Supplement Program. Many of these flourishing programs got their start from Vivian Pinn, M.D., the first full-time Director of ORWH and the first permanent NIH Associate Director for Research on Women's Health. 
ORWH Works to Address Challenges Affecting Women's Health
Although we can all be glad about the progress made in research on the health of women, NIH and the broader scientific community will once again rely on individuals and collaborative efforts to solve a number of pressing problems affecting the health of women. NIH is collaborating in a robust way to reduce U.S. maternal morbidity and mortality (particularly the marked disparities experienced by Black women); address COVID-19, including its effects on pregnant women; and ensure that the biomedical research enterprise fully incorporates SABV, especially in the analysis and reporting of data by sex. 
Everyone Can Help Improve Women's Health Research
Each of us can advance research on the health of women. Researchers can take a free e-learning course, Sex as a Biological Variable: A Primer, on integrating sex into all aspects of their studies, report results by sex, and mentor students and colleagues to do the same. Clinicians can read scientific journals conscious of whether females were studied and whether the effects of sex were analyzed and reported. Practitioners can also take the free Bench to Bedside: Integrating Sex and Gender to Improve Human Health course to increase their knowledge of these important effects. And finally, all of us can remember the brave WHI pioneers and consider participating in an NIH clinical study. 
With the NIH Institutes, Centers, and Offices and our many other partners, ORWH moves toward the NIH vision in which every woman and girl receives evidence-based disease prevention and treatment tailored to her own needs, circumstances, and goals. I hope you will join us on our journey!
Learn More About the History of ORWH
Click here for a timeline noting important ORWH milestones and achievements.