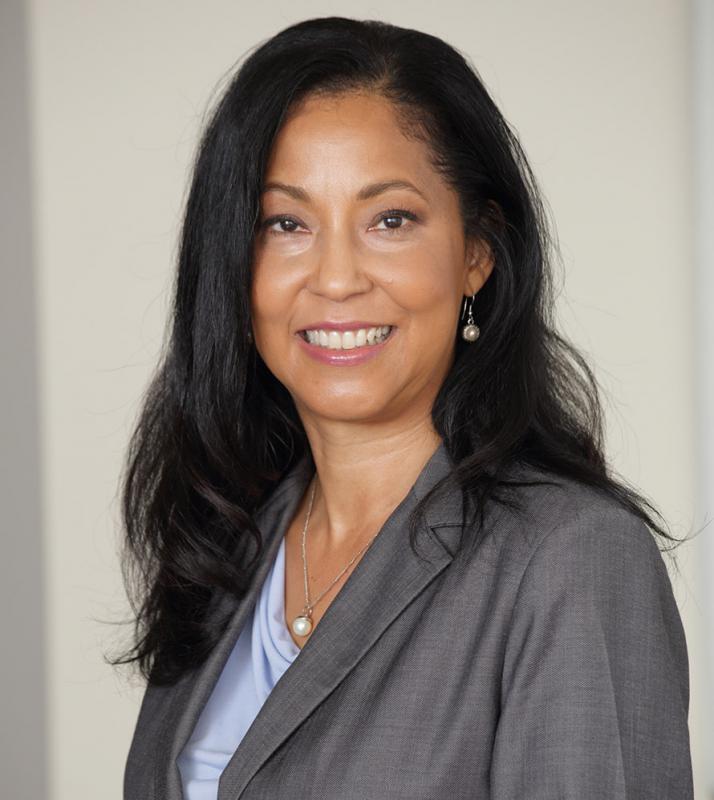 NIH Research Explores Women's Success in Science Careers
Today I'm at the White House Summit on Working Families , which convenes businesses, economists, labor leaders, legislators, advocates, the media, and ordinary citizens to discuss issues facing the entire spectrum of working families in America. At the National Institutes of Health (NIH), we recognize that a skilled, diverse scientific workforce is an integral element of supporting the best medical research for the country.
To better understand this key resource, in 2009 NIH made an unprecedented investment of $16 million in research grants to study why women may not progress to their full potential in the scientific workplace.
Five years later, that research investment is paying dividends  (PDF - 69.6KB), with significant findings contributing to our understanding of how individuals make career choices and how workplaces may inadvertently get in the way of advancement. For example, research found that when workplaces offer flexibility policies, they can provide assistance in work-life integration, but these programs are still under-used by employees.
In addition to looking for answers to problems affecting scientific workplaces across the country, NIH is also implementing policy changes to help nurture and retain talented men and women at grantee research institutions nationwide. NIH is now allowing prospective grantees to include information in their funding applications that describe personal circumstances like time off for family caregiving, illness, or military service that may have affected scientific advancement or productivity. Additionally, postdoctoral researchers or faculty members who have taken time off to care for children or attend to other responsibilities and who want to bring their research skills and knowledge up to date are now eligible to apply for new funding supplements that allow for easier re-entry into research.
On our Bethesda, Md., campus and at other NIH facilities across the country, NIH is pilot testing new employee programs to benefit men and women. A new program called Keep the Thread  (PDF) allows scientists to work a limited part time schedule but still remain connected to NIH to stay abreast of the latest science and training while still having flexibility to tend to family care or other personal responsibilities.
We've also implemented a leave bank pilot program that offers income protection to eligible NIH employee members who are affected by a personal or family medical emergency or condition. And because emergency and illness can affect those who regularly care for children or other family while we work, we've implemented a pilot program to provide back-up care for children, elders, and adult dependents of NIH employees and trainees.
We know that there are many ways to keep talented women and men in the biomedical workforce, and NIH is proud to take action on multiple fronts. But we need all employers to be a part of the solution. Share what your organization is doing, or what you'd like to see done, by tweeting with the hashtag #SoarInSTEM .