Women in Medicine Month: Distinguished Deans (Blog 2 of 3)
By Dr. Janine A. Clayton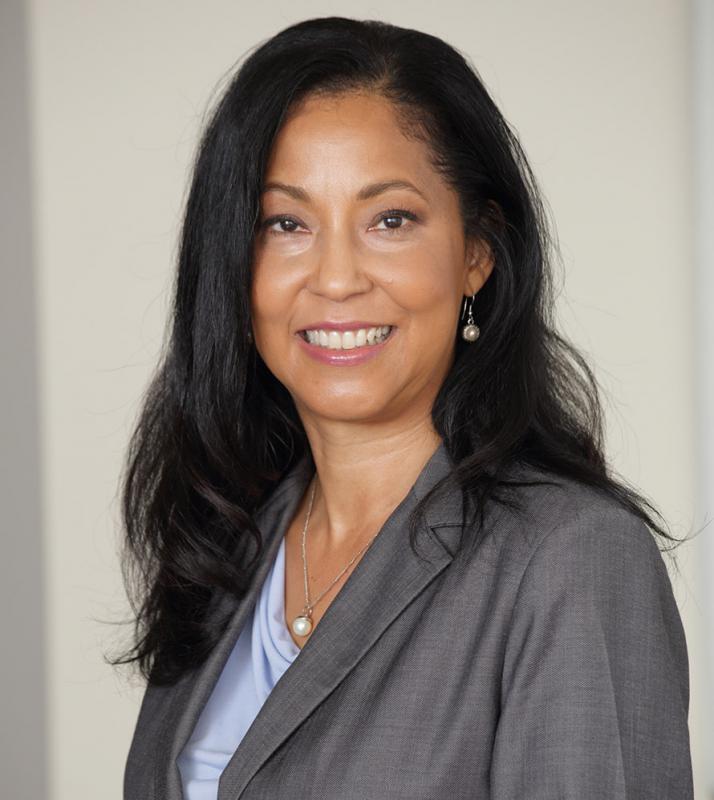 One of the most iconic pieces of Americana is the poster  of a woman rolling up her sleeves and saying "We Can Do It!" Created in the 1940s, it encouraged women to join the workforce. 

Women made progress as physicians in the 1900s, but few were encouraged to become medical researchers.1 Even though today there remains a lack of parity in leadership positions in science and medicine, many women have made significant contributions and reached the highest ranks within their institutions, creating paths for others to follow.

During Women in Medicine Month  this year, I'd like to highlight three of many leaders whom have made great strides in academic medicine: Drs. Mary Klotman, Barbara Ross-Lee, and Teresa K. Woodruff. 

Mary Klotman, M.D.  was named the dean of the Duke University School of Medicine in 2017. She earned her undergraduate and medical degrees from Duke and focused her research on HIV, developing new insights into the pathogenesis of the virus. Her research demonstrated that HIV resides and evolves separately in kidney cells, a key step in understanding HIV-associated kidney disease.2 She is an extensively published physician-scientist and has served on various NIH HIV study sections. Dr. Klotman has also been elected to the National Academy of Medicine.

Raised in the Detroit housing projects, Barbara Ross-Lee, D.O.  is a family practitioner who became the first African-American woman to be appointed dean of a U.S. medical school in 1993.3 While her sister – pop sensation Diana Ross – rose in the music world, Dr. Ross-Lee rose in medicine eventually becoming vice president for Health Sciences and Medical Affairs at the New York Institute of Technology. She has mentored many others throughout their medical career and was a member of NIH's Advisory Committee on Research on Women's Health in 2003. 

Teresa K. Woodruff, Ph.D.  was recently named dean of The Graduate School and associate provost for graduate education at Northwestern University. As a professor, she is a "triple threat" teaching across three schools: medicine, engineering, and arts and sciences. She is also an inventor and researcher with 10 patents to her name.4 As a mentor, she received a presidential award from President Barak Obama for mentoring urban minority high school girls. She is a former ORWH grant recipient and an expert in ovarian biology.

Many more notable women pursuing careers in medicine and research could be added to this list. Despite at one time in history being unwelcome in medicine and research, the persistence, resilience, and hard work of women have shown us that we can indeed do it. 

References

1. National Institutes of Health. Changing the Face of Medicine Exhibition. https://cfmedicine.nlm.nih.gov/exhibition/sights.html. Accessed September 1, 2017.

2. Duke University School of Medicine. Mary E. Klotman, MD. https://medicine.duke.edu/faculty/mary-e-klotman-md . Accessed September 1, 2017. 

3. Finnegan, J. (2017). Trailblazer Barbara Ross-Lee breaks ground as dean of new medical school. www.fiercehealthcare.com/practices/trailblazer-barbara-ross-lee-continues-to-break-new-ground-as-dean-new-medical-school . Accessed September 1, 2017. 

4. Rowley, S. (2017). Teresa Woodruf named dean of The Graduate School. https://news.northwestern.edu/stories/2017/august/teresa-woodruff/  Accessed September 1, 2017.