We Need More History Makers:
NIH and ORWH's Plan to Create Them
By Dr. Janine A. Clayton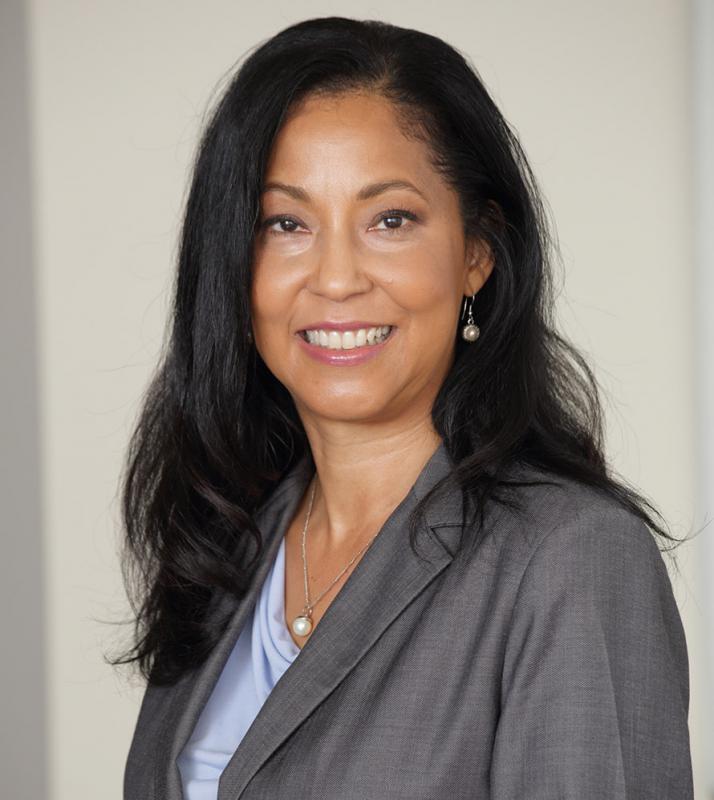 Women's History Month celebrates the inspiring contributions of women who have helped shape the world. From the arts and other humanities to science and technology, women—despite many obstacles—have made the world a better place for everyone. NIH and the Office of Research on Women's Health (ORWH), which celebrates its 30th anniversary in 2020, are doing their part to facilitate more of such history making. Let me tell you how.
The world faces many complex health challenges—including viral outbreaks and other emerging risks, such as vaping, and the epidemic of chronic conditions. Society needs all the talent and inventiveness we can marshal to address these challenges. In other words, it is in everyone's interest for women to reach their full potential and shape history.
But women cannot make history if poor health or other barriers prevent them from realizing their full potential. Research on the factors that influence the health of women—and that underlie health disparities among populations of women—will provide us with the knowledge and tools to make and keep women healthy so they can fulfill their potential. Women are more likely to make history if career paths are free from bias, sexual harassment, microaggressions, and policies that disadvantage them. 
What is NIH doing to improve women's health across the life course and make sure that women working in research can contribute in ways commensurate with their talent? NIH has developed a vision for research on the health of women: (1) Sex and gender influences are integrated into the biomedical research enterprise; (2) every woman receives evidence-based disease prevention and treatment tailored to her own needs, circumstances, and goals; and (3) women in science careers reach their full potential. Just released a year ago, Advancing Science for the Health of Women: The Trans-NIH Strategic Plan for Women's Health Research ("the strategic plan") serves as a road map for achieving this vision.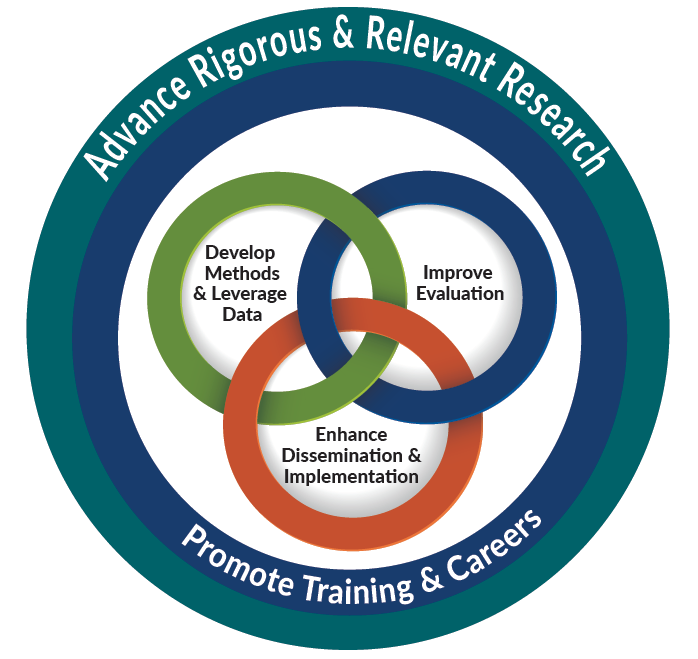 The strategic plan is reflected in and advanced by key NIH policies that ORWH played a lead role in developing. 
The inclusion of women in clinical research, as mandated by the NIH Revitalization Act of 1993, is achieving more representative studies, ensuring that treatments used in women are tested in women. 
Going beyond inclusion, the NIH issued its landmark policy titled "Consideration of Sex as a Biological Variable (SABV) in NIH-funded Research" (NOT-OD-15-102), which established the expectation that investigators should factor sex into the research process as appropriate—from end to end and across NIH.  
Furthering the goals of the SABV policy was the 21st Century Cures Act, which requires applicable Phase III clinical trials to submit stratified analysis by sex/gender and race/ethnicity to ClinicalTrials.gov.  
The plan itself encourages researchers to take a life course perspective as part of the multidimensional framework, which recognizes the intersection of biological and social factors in shaping health throughout a woman's life.
Buttressed by NIH's policy on inclusion of women of all ages (men, too) in NIH-supported clinical trials, the multidimensional framework helps NIH coordinate its research programs related to the health of women. 
The strategic plan establishes training and the career advancement of women in biomedicine as priorities, which NIH is executing through various policies and programs. 
Thinking about women's history—and NIH's role in supporting women's realizing their full potential—presents a good opportunity to report on the strategic plan's progress. Guided by a communication plan, ORWH is disseminating the strategic plan to a variety of stakeholders, including NIH Institutes, Centers, and Offices (ICOs); academic institutions; nonprofits; and professional associations. ORWH is working with ICOs to share the strategic plan, as well as the importance of research on the health of women, with the larger biomedical community. ORWH is developing suggestions on how ICOs can address women's health research in their particular mission areas. 
The strategic plan begins at NIH, but it certainly does not end there. Extramural researchers, the larger biomedical community, health advocates, the public, and all who want women to shape our world can learn about the strategic plan by visiting this ORWH webpage. If everyone works to make this vision a reality, we will help women change the course of history for the better—for the benefit of all.
March is a time to reflect on the many and varied achievements of women throughout history. We also are mindful of the women who did not fulfill their potential because of shortened lives, poor health, or career barriers. As this is the 30th anniversary of ORWH's inception, this month is also a good time to consider the progress we have made and places where improvement is still needed. I hope you can join us during Women's History Month as we celebrate and express gratitude for the contributions of women history makers.