ORWH Celebrates 30th Anniversary
By Dr. Janine A. Clayton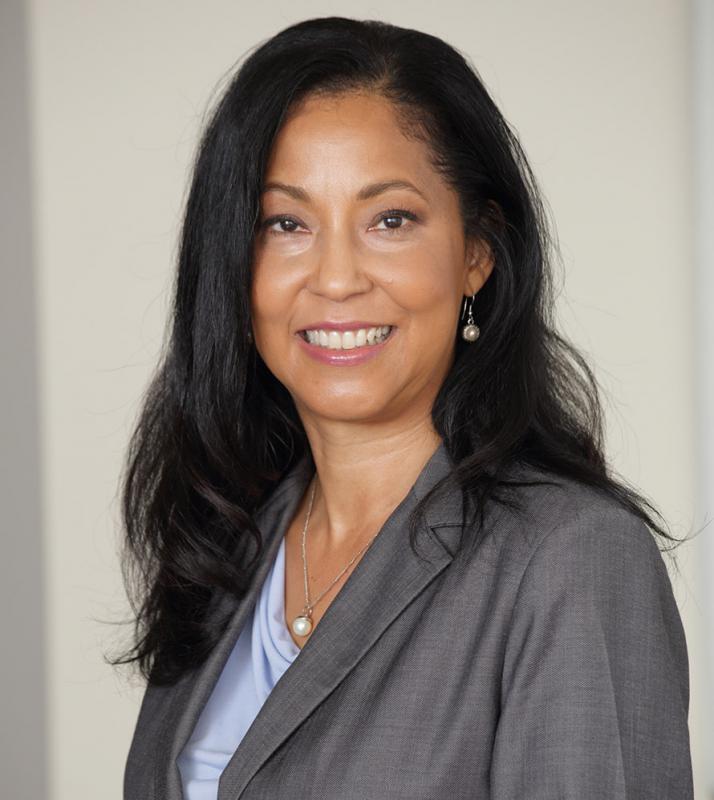 This year is shaping up to be a momentous year for women's health. For starters, ORWH celebrates its 30th anniversary—and with it NIH's continued elevation of women's health as "an integral part of the scientific fabric at NIH and throughout the scientific community."1
Throughout the year, we are celebrating the achievements that NIH and ORWH have made in improving the health of women—advances that have saved and enhanced the lives of millions of women, as well as men. These gains are profoundly important, not only because of the health benefits to women themselves but also because of the central roles women play in society. Women also have made important progress in entering and advancing in biomedical research careers. And over half of the participants in NIH-funded clinical studies are women. 
Notwithstanding these gains, more work needs to be done. Guided by the 2019–2023 Trans-NIH Strategic Plan for Women's Health Research, ORWH programs and trans-NIH collaborations and the NIH institutes and centers are advancing the health of women through science.
ORWH programs and partnerships are addressing the persistent barriers that prevent women from advancing in biomedical careers. For example, ORWH, the National Science Foundation, and the L'Oréal Corporate Foundation are co-sponsors of the National Academies of Sciences, Engineering, and Medicine (NASEM) study on women's underrepresentation in scientific careers. 
2020 also is a milestone year for Building Interdisciplinary Research Careers in Women's Health (BIRCWH); our signature mentored career-development program has produced hundreds of women's health researchers, as well as important interdisciplinary research. 
These efforts are helping to bring talented, inspired, and inspiring women into biomedicine to address the most challenging problems and issues. 
ORWH is leading policy innovations and supporting biomedical research that is transforming the knowledge base to encompass sex and gender influences. With ORWH's leadership on inclusion, more women today participate in clinical trials. In just its fourth year, the landmark NIH Policy on Sex as a Biological Variable (SABV) is driving the integration of the study of sex and gender throughout the biomedical research enterprise. 
Later this year, ORWH's first R01 will award its first set of grants! "The Intersection of Sex and Gender Influences on Health and Disease (R01 Clinical Trial Optional)" is also an NIH first—the first R01 to fund investigator-initiated, disease-agnostic research across scientific disciplines to understand how sex and gender influence health and disease.
2020 is going to be an event-filled year, capped by the 30th Anniversary Symposium in the fall. Please check our website throughout the year for details on 30th anniversary events. For ORWH, the path forward holds great promise; it's our belief that the more we study sex and gender, the better the science. And the better the science, the better the health of all.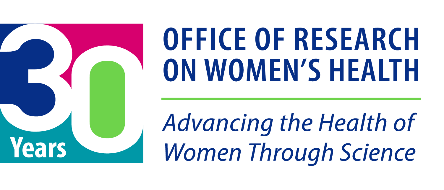 1 United States House. Committee on Appropriations. Subcommittee on the Departments of Labor, Health and Human Services, Education, and Related Agencies. Departments of Labor, Health and Human Services, Education, and Related Agencies Appropriations for 1994, Volume 4, p. 649. Hearings, May 11, 13, 1993. 103rd Cong. 1st sess. Washington: GPO, 1993. p. 649.