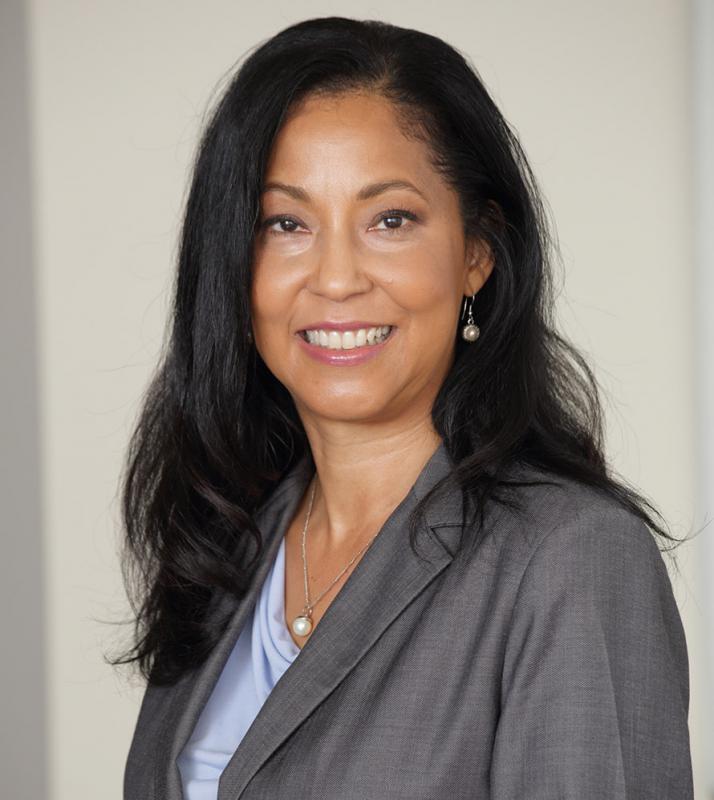 NIH is preparing to roll out a new policy on the consideration of sex in preclinical research. Science is better with both sexes, and our goal is to foster a thorough understanding of female and male biology. Through this policy, NIH is strengthening the science that leads to medical advances for men and women.
Today, we are excited to announce the award of $10.1 million for 82 administrative supplement grants to ongoing NIH research projects. This investment enables NIH-funded investigators across virtually all scientific areas to add a sex/gender lens to their currently funded research projects. This program leverages NIH's current investments in science to now go deeper, and paves the way for a transformative shift that can help overcome historical gaps in our knowledge of female biology in both preclinical and clinical studies.
These awards allow scientists who are leaders in their fields of study to apply their expertise and talents to enhancing the study of female and male biology in the context of a broad range of scientific and health questions. These NIH grantees are taking steps — highly innovative approaches, in fact — to considering sex as a biological variable. They demonstrate that studying sex is both possible and an important element of discovery.
Funded supplements span a wide array of science, including basic immunology, cardiovascular physiology, neural circuitry, and behavioral health. The projects will all contribute to the body of sex- and gender-based knowledge, through a range of approaches, including:
Leveraging already existing samples/technologies to identify sex-specific biomarker differences
Testing methodological issues for understanding sex differences
Looking for differences in epigenetic marks in males and females
Estimating sex-related differences in disease outcomes using risk-prediction models
The NIH Common Fund, which supports a broad range of programs that advance many scientific disciplines, is co-funding its own set of supplements to enable Common Fund-supported researchers the opportunity to go deeper by adding the consideration of sex to their currently funded studies. Supplements will add a consideration of sex to GTEx studies of tissue-specific gene expression, H3Africa studies of cardiovascular disease risk, metabolomics studies, and others.
This investment is one way that NIH is demonstrating its commitment to moving the needle toward better health. Earlier this month the agency released a Request for Information seeking comment from the scientific community and other stakeholders as the first phase of policy development toward recognition of sex as a fundamental variable in preclinical research. All members of the scientific enterprise have a role to play in strengthening science by taking sex into account.