A Game-Changing Pledge to Bring Greater Diversity to Scientific Panels
By Dr. Janine A. Clayton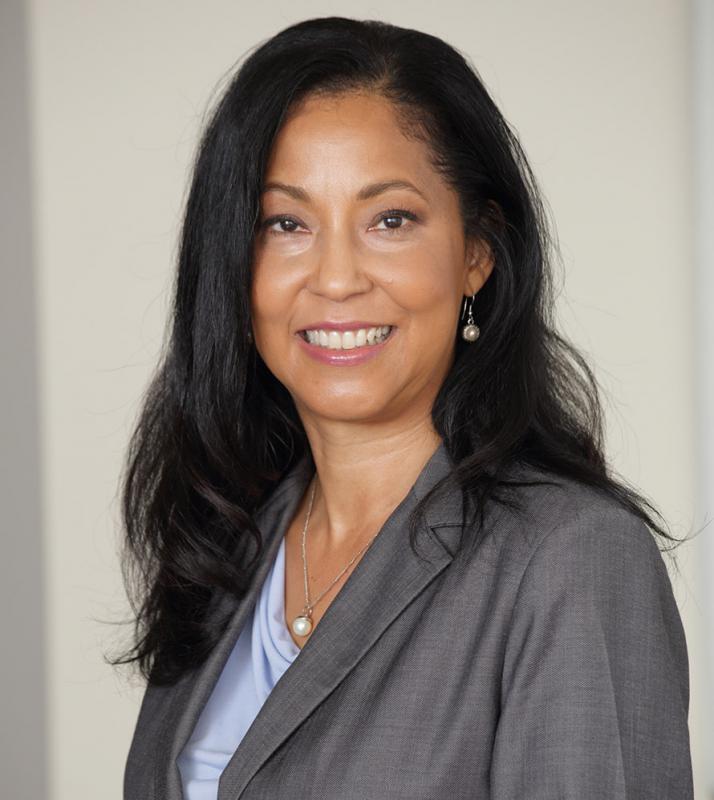 Working at NIH, I often see the amazing advancements and achievements made by the biomedical research enterprise. One recent important advance is not a scientific finding or new technology, but a strong stand on principle made by NIH Director Dr. Francis Collins. In his announcement, Time to End the Manel Tradition, Dr. Collins pledged to speak only at scientific events "where scientists of all backgrounds are evaluated fairly for speaking opportunities," which will result in inclusive agendas for the meetings. 
By calling for an end to the tradition of all-male speaking panels (sometimes called "manels"), Dr. Collins is taking a powerful step in support of women in STEM careers. Other leaders in the biomedical research community are joining Dr. Collins and taking the pledge a step further. Dr. Jon Lorsch, Director of the National Institute of General Medical Sciences, announced that staff of this institute will attend only scientific conferences for which the selection of chairs, speakers, and panelists reflects a strong commitment to diversity and inclusion. With men leading most biomedical organizations, those leaders who commit to diversity will drive important changes in the scientific culture and create a tipping point.  
Importantly, it is not just a matter of "inviting" women, as well as people of color. It is a matter of ensuring the agendas reflect diversity in terms of the people who ultimately participate in the meetings and thus the perspectives and insights they bring to the table. 
All who follow Dr. Collins' example will affirm that biomedical research thrives when agendas represent a wide array of expertise, perspectives, and creative problem-solving—ingredients that are crucial to scientific progress. The inclusion of women and other groups underrepresented in science acknowledges their value as leaders and innovators.
The lack of the inclusion of women on scientific panels is also reflective of how few women are in leadership positions in STEM fields. One of the mission areas of the NIH Office of Research on Women's Health is to help accelerate change in this area. Dr. Collins and I cochair the NIH Working Group on Women in Biomedical Careers. Through this committee and other efforts, such as the Women of Color Research Network, we are removing barriers for women in science and developing innovative strategies to promote their entry, recruitment, retention, and sustained advancement in biomedical careers. 
However, the NIH cannot do it all alone. All institutions, private and public—and, of pivotal importance, the men who may lead them—must do their part for women in STEM. It is not only the right thing to do for women who have much to contribute; it is also good science. I applaud the National Academies of Sciences, Engineering, and Medicine, for example, for holding a symposium earlier this year to address the underrepresentation of women in STEM careers. The event addressed institutional barriers hindering women from pursuing such careers and examined policies, practices, and strategies that have been effective in opening doors for women in the sciences.
Dr. Collins has demonstrated his commitment to inclusive agendas at biomedical research conferences, with a targeted action intended to change the culture so that this field—so crucial to improving the life and well-being of the citizens who invest in it—hears every voice that can help accelerate advances, generate groundbreaking insights, and turn discovery into health. As a woman of color who has proudly joined Dr. Collins in his pledge, I look forward to witnessing the changes it brings on panels and in discourse, thinking, research, and the delivery of care.