Thank You, Dr. Francis Collins
Daring to Dream and Achieve to Improve Science and Lives
By Dr. Janine A. Clayton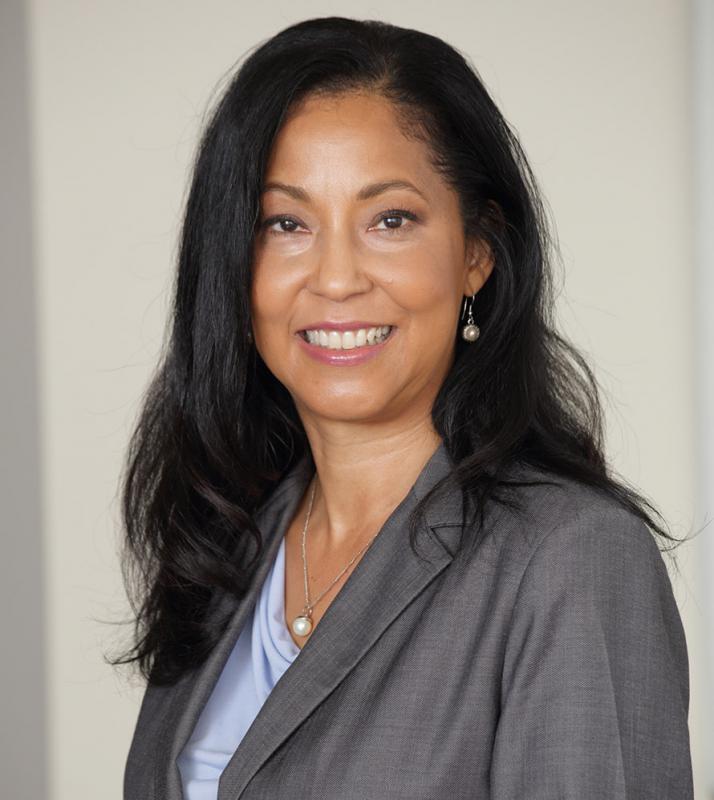 I will always remember the day when I saw my boss, the Director of the National Institutes of Health (NIH)—the world's largest biomedical research institution—riding a motorcycle around NIH's campus. And then there was the day when he picked up his guitar and led thousands of colleagues in song. That's Francis Collins, whom we bid farewell next month when he steps down as NIH's longest-serving Director. Of course, Dr. Collins is much, much more than a guitar-playing, songwriting biker. He is, as President Biden said, "one of the most important scientists of our time."
A Devoted Advocate for Women in Science
Working alongside Dr. Collins as co-chair of the NIH Working Group on Women in Biomedical Careers, I've witnessed a brilliant strategist and a true ally acting to improve the careers of women in science. Through the working group's efforts, there are programs, policies, and processes at work to make the scientific workplace better and the scientific workforce stronger. These efforts include the recently awarded NIH Prize for Enhancing Faculty Gender Diversity in Biomedical and Behavioral Science, striving to change the culture and work to end sexual harassment in biomedicine, numerous career continuity supplements, and the Advancing Gender Inclusive Excellence (AGIE) Coordinating Center.
His principled stance on "manels," to not accept speaking invitations for events that lack gender and other forms of diversity among the presenters, leads by example and is bringing diversity of scientific thought to forums well beyond those to which he has received invitations to speak.
It's a great source of pride that Dr. Collins asked me in 2012 to lead ORWH and follow in the footsteps of the eminent Dr. Vivian Pinn. I'm pleased to report that women in leadership roles at NIH are not uncommon. Today women head 11 NIH Institutes and Centers (ICs), and dozens of women hold deputy director positions across NIH. Under Dr. Collins, NIH has been living its own march toward gender equity among leadership. 
Moreover, I am very pleased that Dr. Collins has urged that a woman succeed him as Director. If it happens, it can be said that Dr. Collins helped pave the way through his deep commitment to expanding women's role in science and advancement into leadership positions.
A Champion for Women's Health Research
During Dr. Collins' tenure, NIH has made remarkable achievements in women's health research. One of my proudest achievements is our collaboration in developing the NIH Policy on Sex as a Biological Variable in 2015. It is now part of an international movement to integrate the study of sex into the entire research continuum—from laboratory research looking at sex differences in animals and sex differences in gene expressions in tissues to clinical studies of sex and gender differences in areas such as cardiovascular disease and infectious and inflammatory conditions and their consequences. The resulting generation of important scientific knowledge on how sex influences health and disease will benefit everyone. A recent milestone further reaffirms NIH's commitment to considering sex and gender influences in research, an R01 focused on sex and gender. 
By looking at the issue through multiple lenses, NIH brings heightened focus to addressing the health of women. When it comes to maternal morbidity and mortality in the United States, NIH is taking a comprehensive approach to implementing a maternal health outcomes vision for everyone (IMPROVE)—addressing mental health, sleep, the impact of intimate partner violence, and more. Nearly every IC is involved in efforts to stop this public health crisis. Our U3 Administrative Supplement Program works to make sure that no woman is neglected, through its focus on research on populations of women that are understudied, underrepresented, and underreported (U3) in biomedical science.
The diversity of research participants and researchers also improves women's health and the health of everyone. NIH's All of Us Research Program is inviting 1 million people across the U.S. to help build one of the most diverse health databases in history. And via the UNITE initiative, NIH is expressing its commitment to ending structural racism and racial inequities throughout the biomedical research enterprise.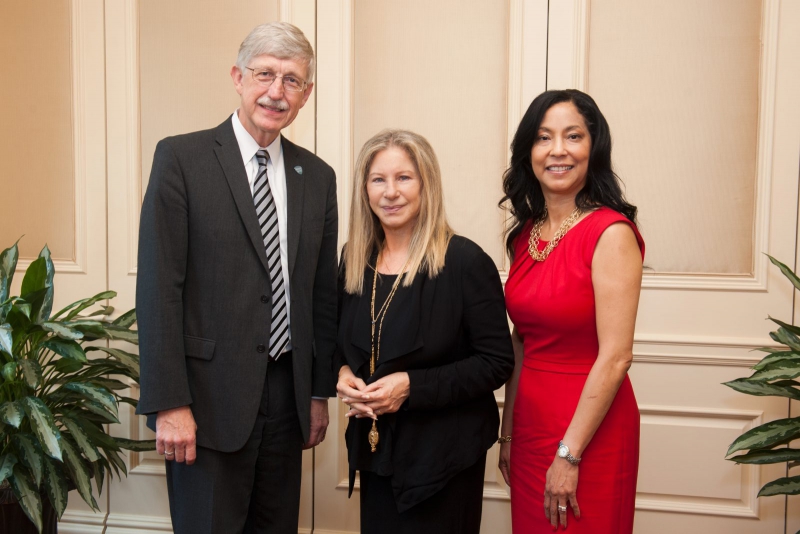 A Bright Future
Dr. Collins will continue to lead his laboratory at the National Human Genome Research Institute, and while I relish the prospect of continuing to see Dr. Collins on the NIH campus, I'm even more pleased for the future of research. 
To quote a song written by Dr. Collins, "Whether caring for a loved one or working in a lab, there is one thing we all have in common: We all dare to dream." Dr. Collins dares to dream, beautifully and for all of us. Dr. Collins is a mentor, a friend, a brilliant researcher, and an ally. I send many thanks for all he has done and all that is ahead.