A Big Boost to Federal Efforts to Reduce and Prevent
Maternal Morbidity and Mortality
White House Issues a "Call to Action" 
By Dr. Janine A. Clayton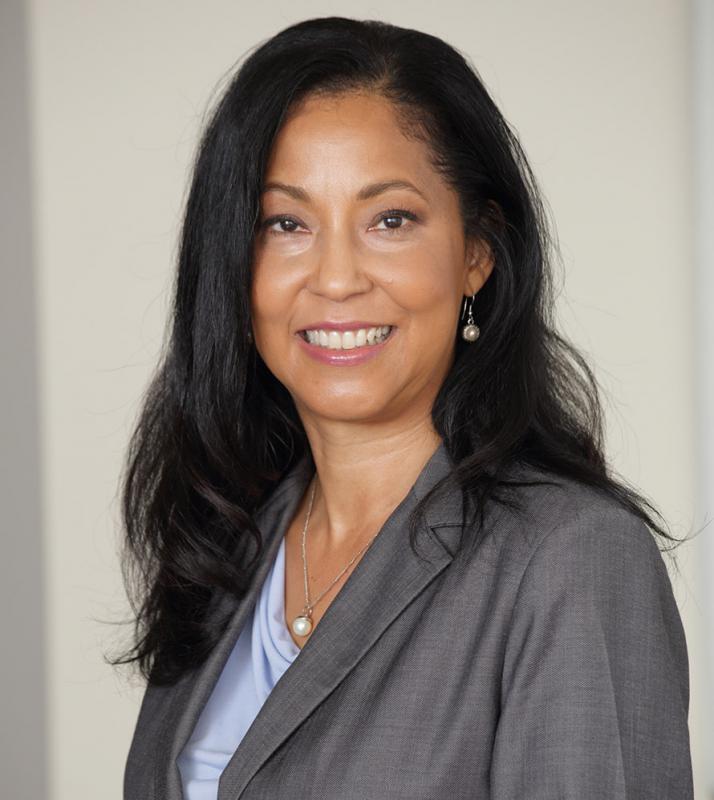 On December 7, the White House Maternal Health Call to Action Summit demonstrated the Biden–Harris administration's commitment to improving maternal health and reducing health disparities. An array of proposed policy changes and investments from the U.S. Department of Health and Human Services (HHS) would help support safe pregnancies and healthy babies across the Nation. The Build Back Better Act, passed by the House of Representatives and being debated in the Senate, includes a historic $3 billion investment in maternal health care. The administration adds valuable momentum to efforts to reduce maternal morbidity and mortality (MMM) as it proposes the establishment of a "Birthing-Friendly" hospital designation and issues guidance to States on how to provide Medicaid coverage for a full year postpartum. In fact, a new study from the HHS Office of the Assistant Secretary for Planning and Evaluation estimates that 720,000 more people could gain postpartum coverage if all States were to follow the new guidance and extend pregnancy-related Medicaid eligibility to 12 months postpartum. 
Other promising news that was part of yesterday's White House Maternal Health Day of Action includes:
Approximately 700 women die in the U.S. each year because of pregnancy or delivery complications, but an estimated 3 in 5 of those deaths are preventable. Another 50,000 women experience a "near miss" with maternal death, some of which leave long-term health consequences. The Centers for Disease Control and Prevention (CDC) estimates that Black women are three times more likely to die from a pregnancy-related cause than White women. Women living in rural areas and women over age 35 are also at greater risk. Despite spending more than any other country on maternity care, the U.S. has the highest maternal mortality rate among high-income countries. But it doesn't have to be this way. And with increased attention, solutions could be soon at hand. 
Updated ORWH MMM Web Portal Provides Opportunities to Stay Informed of Latest Research 
In support of efforts to improve maternal health, ORWH has enhanced the NIH Maternal Morbidity and Mortality Web Portal to improve the user experience and provide additional resources. Last year, NIH spent an estimated $224 million in research funding to prevent maternal morbidity and mortality. The portal offers links to ongoing studies and funding opportunities. An expanded "Maternal Health Across NIH" page provides a high-level view of various NIH Institutes' and Centers' interests and efforts related to maternal health research.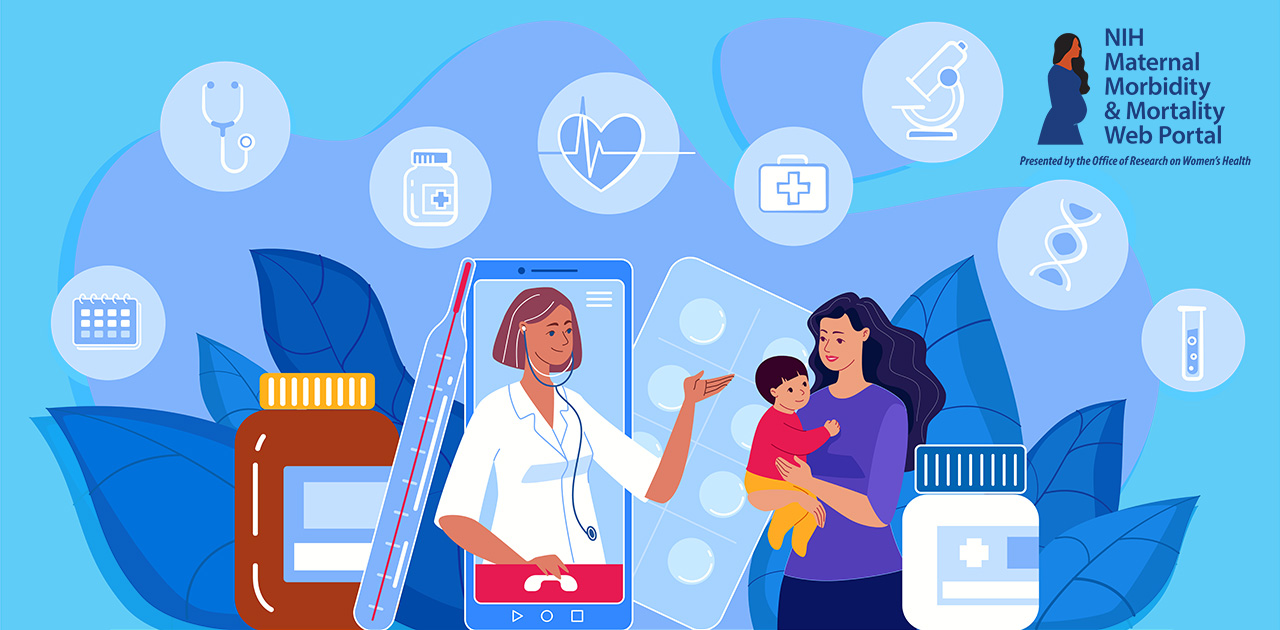 Robust Efforts Across Federal Entities Support Maternal Health 
Across NIH and other Federal agencies, work is underway to learn from incidents of MMM, enhance the quality and safety of maternity care, and improve the health of women across the life course. To reach these goals, a wide variety of tactics come into play, such as research awards, prize competitions, professional forums, and educational materials. Here's a sample of several recent and upcoming efforts:
Promising Plans for 2022 and Onward
Rates of MMM in the United States are not immutable. Work to understand the women most affected, the communities they live in, and the gap between their needs and current access to quality health care and technology will go a long way toward addressing the root causes of MMM. Education for health care providers, pregnant people, and those who care about them provides a necessary layer of support to improve maternal health. 
ORWH views maternal health from a multisystem, or head-to-toe, perspective. From brain (peripartum depression) to heart (cardiomyopathy) to multisystem (gestational diabetes) conditions, all aspects of maternal health should be considered through an integrated life-course lens. Likewise, efforts to improve maternal health rely on research to be evidence-based, can boost the implementation of technology and interventions, and increase educational opportunities for pregnant women, their friends and families, and their health care providers. 
Just as pregnancy can be a pivotal time in health, the White House efforts bring additional momentum, leadership, and cooperation to address and improve MMM. Although work remains to be done, I am eager to see the results of all the efforts underway.