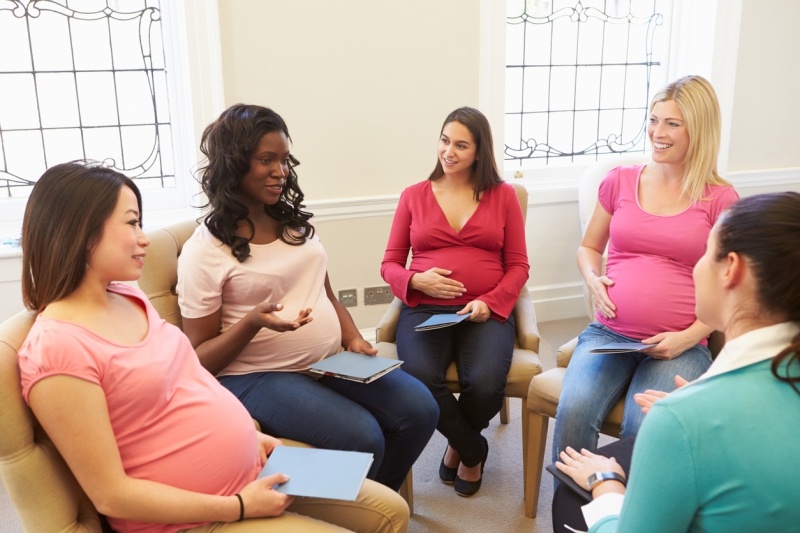 ORWH, the National Institute of General Medical Sciences (NIGMS), and other NIH institutes provided supplemental research funds (NOT-GM-20-017) to recipients of grants from the Institutional Development Award (IDeA) program. The funds, known as administrative supplements, will support the expansion of the investigators' studies in States that NIH has designated "IDeA States" to address important issues of women's health, particularly maternal and infant mortality and morbidity.
IDeA is a congressionally mandated program that builds research capacity in States that historically have had low levels of NIH funding. Residents—including women and children—in these States, especially those living in rural areas, often have less access to health care and suffer from poorer health outcomes than the average American.
The response to the administrative supplements was very enthusiastic, and 25% of eligible awardees submitted a request. Over half of these requests (19 applications) were selected, and $4.8 million was awarded through the program. 
The IDeA administrative supplements support and complement efforts of another trans-NIH initiative, Implementing a Maternal health and PRegnancy Outcomes Vision for Everyone (IMPROVE). IMPROVE and IDeA share many goals: supporting research to reduce preventable maternal mortality; improving health for women before, during, and after delivery; and promoting health equity in the United States.
More information on the IDeA administrative supplements and a complete list of awardees are available here.