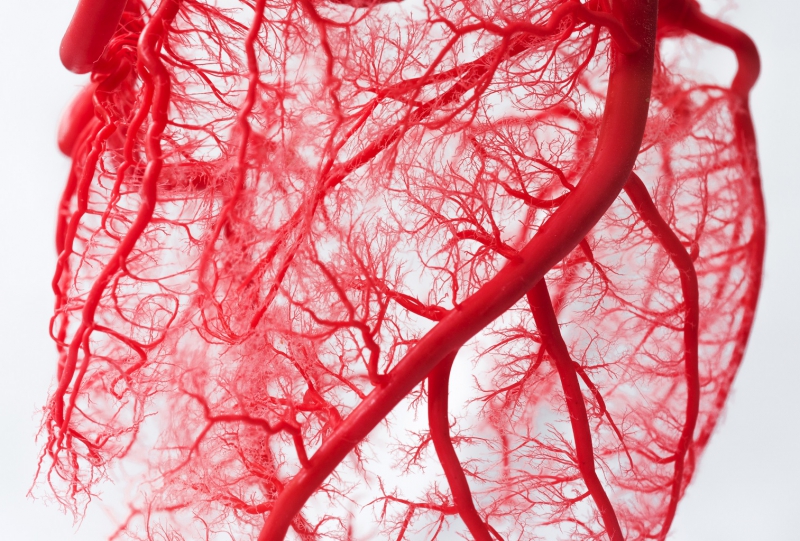 A new section of the ORWH website features free online courses designed to give users a thorough and up-to-date understanding of sex and gender influences on health and disease and NIH requirements on factoring sex as a biological variable (SABV) into research design. Learners will be able to apply this knowledge  when designing and conducting research or interpreting evidence. The course material showcases examples from basic science through clinical trials and translation into practice to ensure learners understand the importance of considering the influence of sex and gender throughout the research spectrum and beyond.
The first course, Bench to Bedside: Integrating Sex and Gender to Improve Human Health, was developed in partnership with the U.S. Food and Drug Administration (FDA) Office of Women's Health (OWH). The course's first module, which focuses on immunology, is now available, and additional modules on cardiovascular disease and pulmonary disease are forthcoming. A second course, Sex as a Biological Variable: A Primer, will be added in early 2020.
The courses are open to the public, and registration is free. Learn more here.