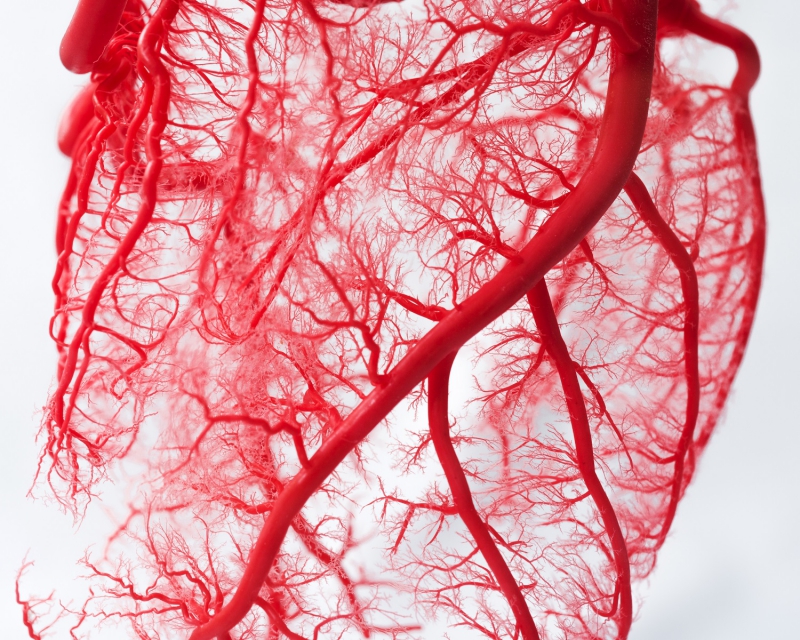 ORWH and the Food and Drug Administration (FDA) Office of Women's Health (OWH) have released the first three modules of the e-learning course Bench to Bedside: Integrating Sex and Gender to Improve Human Health.
This course has been designed to give users a thorough and up-to-date understanding of sex and gender influences on health and disease so that users can apply this knowledge when conducting research and interpreting evidence for clinical practice. Course materials showcase examples from basic science through clinical trials and translation into practice to ensure that participants understand the importance of considering the influence of sex and gender throughout the research spectrum and beyond. 
ORWH and OWH released the immunology module of this course last year, and the modules on cardiovascular disease and pulmonary disease are now available. Modules covering neurology, endocrinology, and mental health will be released later this year. A second course, Sex as a Biological Variable: A Primer, will be added soon. 
The courses are open to the public, and registration is free. Users can earn a certificate indicating successful completion of the course. Continuing education unit (CEU) credits are not currently available. Learn more here.