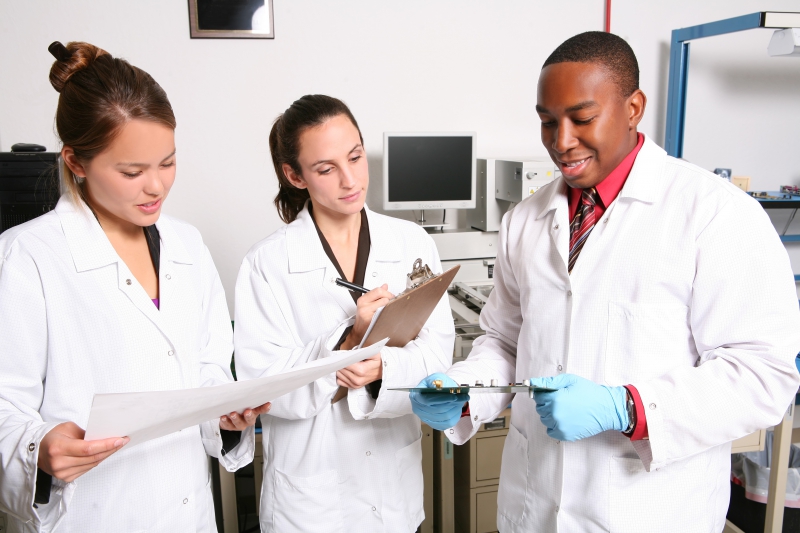 A recent request for information (RFI) from ORWH invites comments and suggestions on the development of a prize recognizing institutions that have demonstrated commitment to addressing diversity and equity issues in biomedical and behavioral science departments. 
The primary goal of this competition is to acknowledge transformative structures, systems, projects, and processes that have enhanced faculty gender equity and diversity within an institution. Such approaches include eliminating or reducing barriers to career advancement, employing mentoring structures, enacting work–life integration and career flexibility programs, enhancing pathways to leadership, and adopting equitable recruitment practices. 
A secondary goal of this proposed competition is to identify and report on best practices for fostering the retention and advancement of women faculty in biomedical and biobehavioral disciplines in academic institutions. 
Notice number NOT-OD-19-141 details the characteristics of the competition for which suggestions are requested, including the structure of the competition, the judging criteria, and the dissemination of best practices. Comments are being accepted until October 31, 2019.