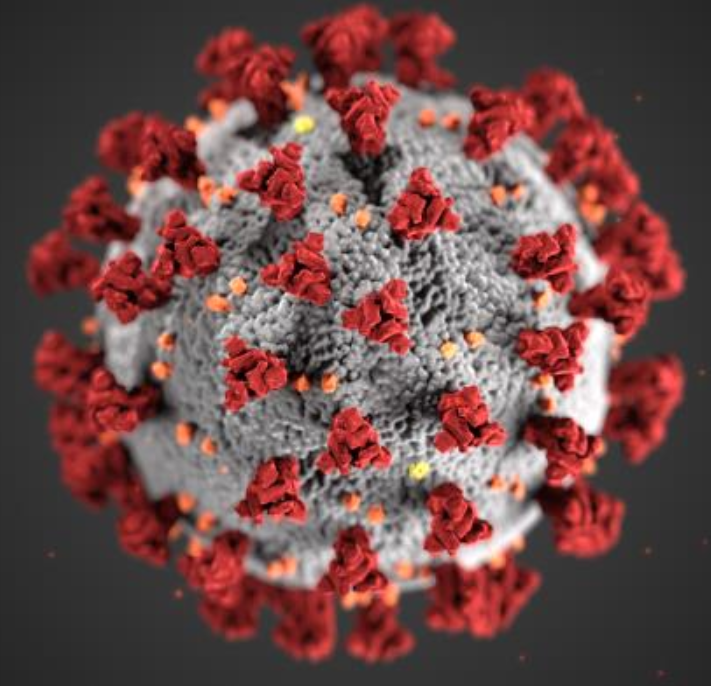 As part of its multifaceted response to the COVID-19 pandemic, NIH has launched an unprecedented four-pronged initiative, called Rapid Acceleration of Diagnostics (RADx), to catalyze the scientific community to speed innovation in the development, commercialization, and implementation of technologies for COVID-19 testing. RADx Underserved Populations (RADx-UP), one of the four RADx programs, will establish a network of community-engaged projects to improve access to and acceptance of testing in underserved and vulnerable populations. The overarching goal of this $500 million effort is to understand factors that have led to a disproportionate burden of the pandemic on these populations so that interventions can be implemented to decrease the disparities.
As part of its mission to support interdisciplinary biomedical research among understudied, underrepresented, and underreported (U3) populations, ORWH has pledged to support the following RADx-UP funding opportunities.
For more information, including due dates and application instructions, click on the links above.