November 29, 2021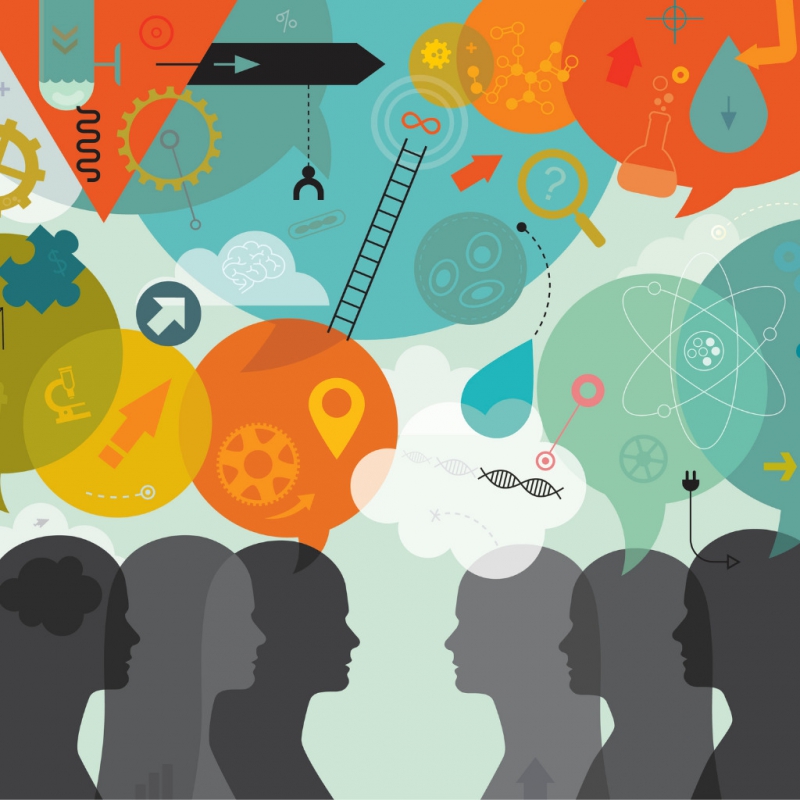 ORWH will host the 2021 Building Interdisciplinary Research Careers in Women's Health (BIRCWH) Annual Meeting on December 13. This event will include two major lectures—the 5th Ruth L. Kirschstein Memorial Lectureship and the Legacy of Leadership Lectureship—as well as presentations on research findings by leading BIRCWH Scholars and a live Q&A session. An e-poster session featuring abstracts from BIRCWH Scholars will occur in the afternoon.
BIRCWH is an institutional mentored career-development program designed to connect junior faculty to senior faculty mentors with shared interest in women's health and sex differences research. 
The event will take place on December 13, 2021, from 10:00 a.m. to 3:00 p.m. EST. Registration is required. Click here for more information and a link to the registration page. More information about the BIRCWH program can be found here.