March 22, 2021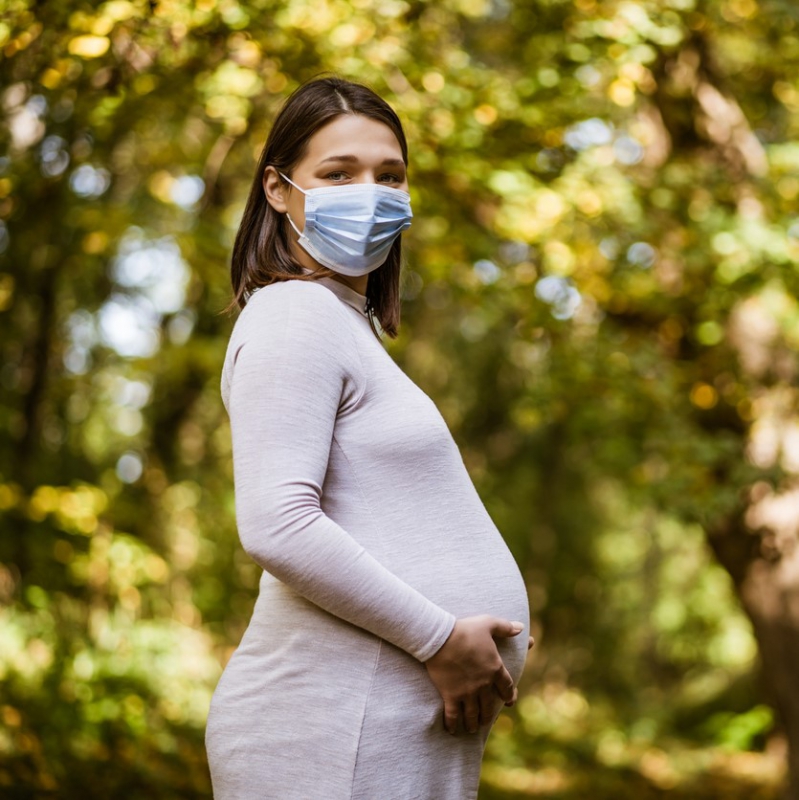 ORWH recently published a webpage on COVID-19 and Maternal Health, collecting information and resources for women, health care providers, researchers, public health officials, the public, and other stakeholders. The new webpage includes an overview of scientific and policy priorities related to COVID-19 and its impact on maternal health; links to associated NIH, Centers for Disease Control and Prevention (CDC), and other Federal webpages; links to articles in peer-reviewed scientific journals; and other evidence-based information from health experts.
The ORWH COVID-19 and Maternal Health webpage stresses the importance of understanding how COVID-19 affects maternal health in terms of:
Pregnancy outcomes;
Women's physical and mental health throughout pregnancy, during the postpartum period, and across the life course;
Fertility;
The influence of factors such as sex, gender, race, ethnicity, and age;
The intersection of social determinants of health; 
The effects of prenatal exposure on infant health and the child's health across the life course;
The safety and risks of vaccinating pregnant women and women who may become pregnant; and
Other factors. 
Please visit ORWH's COVID-19 and Maternal Health webpage here.