March 17, 2021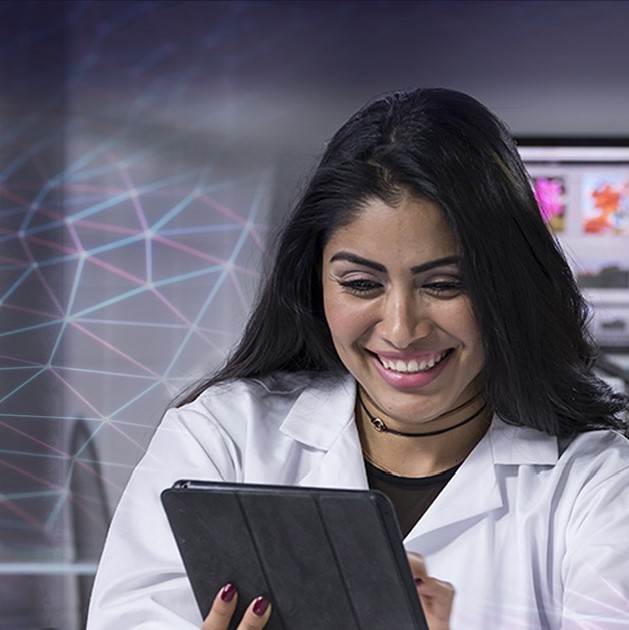 The NIH Working Group on Women in Biomedical Careers (WgWBC) recently launched its redesigned website (womeninscience.nih.gov). The new site describes the history of the WgWBC and provides information on the working group's subcommittees, supported programs, grants, career development resources, NIH diversity resources, and career flexibility initiatives. The WgWBC site also links to the Women of Color Research Network (WOCRN) group on LinkedIn, which details NIH diversity efforts, spotlights prominent women-of-color researchers, and provides networking and research opportunities.
The Women Scientists in Action webpage of the WgWBC site profiles the accomplishments of noteworthy women scientists at NIH and throughout the research community. The website also provides advice and inspiration to young and aspiring scientists through the Pearls of Wisdom video series, in which prominent women in science and medicine share experiences related to career advancement and professional development.
Established in 2007 in response to the National Academies of Sciences, Engineering, and Medicine report Beyond Bias and Barriers: Fulfilling the Potential of Women in Academic Science and Engineering, the WgWBC works to remove barriers to career entry, retention, and advancement for women in biomedical careers. 
Please visit the redesigned website here.