October 7, 2021; updated October 15, 2021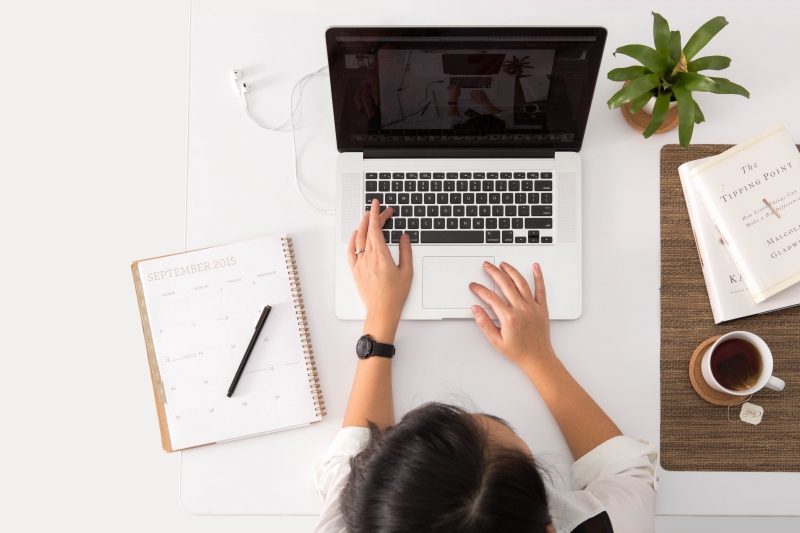 On October 13 and 22, the National Heart, Lung, and Blood Institute and ORWH will host the Cardiovascular Risk Across the Lifespan for Polycystic Ovary Syndrome (PCOS) Workshop. The 2-day workshop will review the state of science on cardiovascular disease (CVD) across the lifespan of women with PCOS and identify knowledge gaps and opportunities in PCOS-related CVD research. The first day of the workshop will cover the epidemiology and pathophysiology of PCOS, including the science on mechanisms underlying PCOS-related CVD risk. The second day will focus on CVD risk across the lifespan of women with PCOS. The conference will take place from 11:00 a.m. to 5:00 p.m. each day. 
For more information about this workshop and to register, please click here.