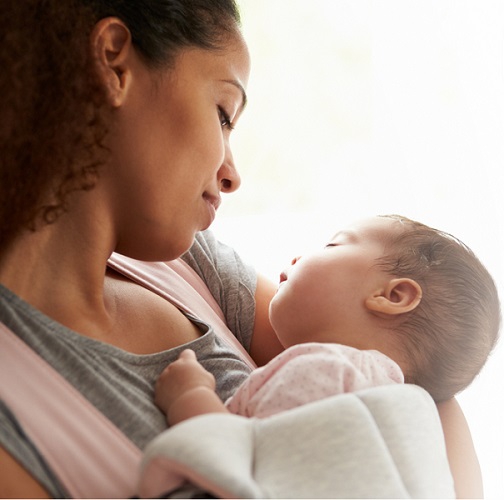 Women in the United States experience maternal mortality at much higher rates than those in our peer nations. Many of these deaths are preventable. In response to this public health crisis, the National Institutes of Health (NIH) will hold a virtual event, titled "The Pregnancy and Maternal Conditions That Increase Risk of Morbidity and Mortality Workshop," on May 19–20, 2020. 
An interdisciplinary team of experts will explore why women die from certain conditions (e.g., postpartum hemorrhage, hypertension, cardiovascular disease, and infection), what can be done to identify patients at risk, and what interventions are required to reduce morbidity and mortality. Workshop participants will identify research gaps targeted at the clinical causes of maternal morbidity and mortality.
Attendance is by videocast only:
Those wishing to ask questions of the presenters must email the questions to NICHDConferences@mail.nih.gov before the day of the event.
This workshop is sponsored by the Eunice Kennedy Shriver National Institute of Child Health and Human Development (NICHD), Office of Research on Women's Health (ORWH), the NIH Office of the Director (OD), the National Heart, Lung, and Blood Institute (NHLBI), and the Office of Disease Prevention (ODP). For up-to-date information, please visit the NICHD workshop webpage or the ORWH workshop webpage.