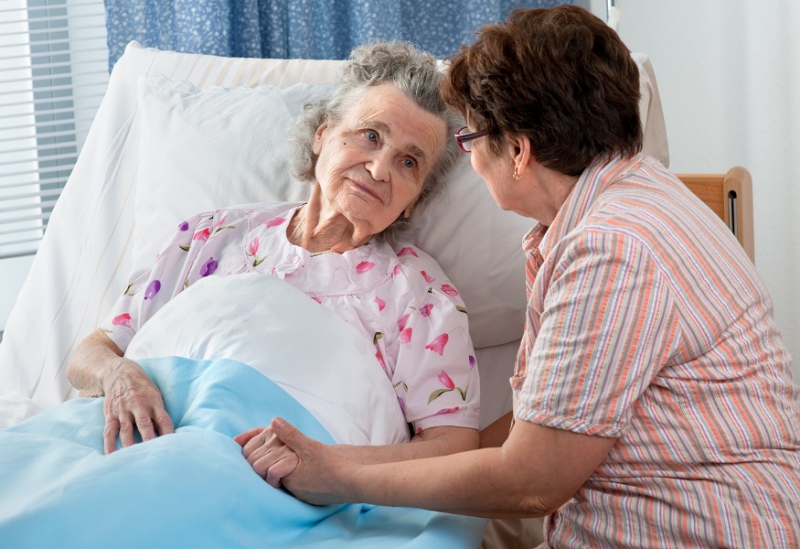 On September 2, 2020, NIH will virtually host the Inclusion Across the Lifespan-II Workshop: Implementation and Future Directions. The workshop will feature lessons learned and discussion about the inclusion of pediatric and older populations in clinical studies and provide evidence-based practical advice to the scientific community.
The event will bring together individuals with a variety of backgrounds in clinical study development and execution, with a focus on pediatric and older-adult populations. Critically, there will be an emphasis on special populations (e.g., racial/ethnic minorities, people with disabilities, rural/isolated populations, language-minority individuals, pregnant and lactating women, people with comorbidities, and sexual and gender minorities) across the life course. Scheduled to speak are National Institute on Aging (NIA) Deputy Director Marie A. Bernard, M.D.; NIH Director Francis S. Collins, M.D., Ph.D.; ORWH Director Janine A. Clayton, M.D.; and many others.
The workshop will be held via Webex. For more details and registration information, visit the NIH Inclusion Across the Lifespan-II Workshop webpage.