August 5, 2021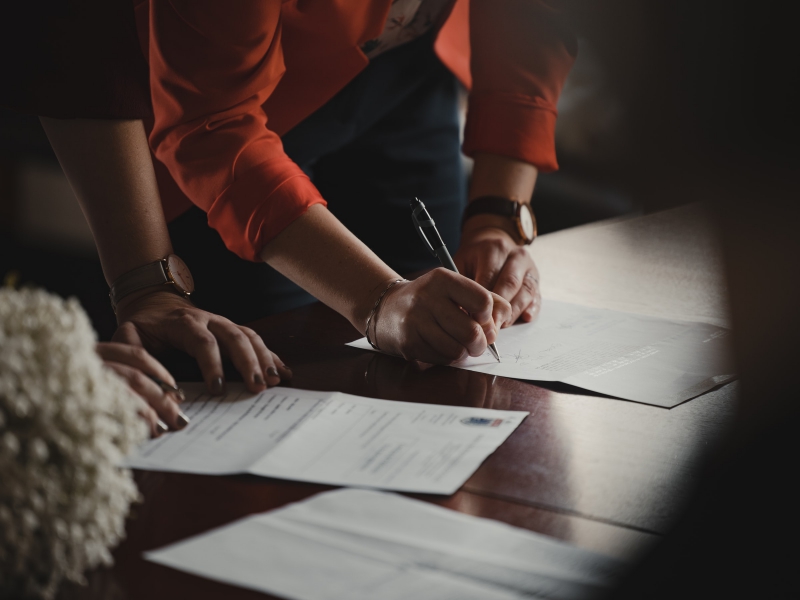 A recent request for information (RFI: NOT-OD-21-131) from NIH invites stakeholders to provide feedback on the utility and usability of sample language developed for informed consent documents for data and specimen sharing. Responsible sharing of data and biospecimens relies on robust informed consent practices and clear, efficient communication of the potential risks and benefits of sharing.
NIH welcomes input from research investigators, institutional review board members, study participants, professional organizations, associations with a focus on research oversight, and other interested members of the public on sample consent language. This includes language related to the following: (1) voluntary participation, (2) discontinuation/withdrawal, (3) risks and benefits, and (4) commercial application. Information on additional gaps or components that should be included in consent for data and specimen sharing are requested as well.
Responses to the RFI are due September 29, 2021.