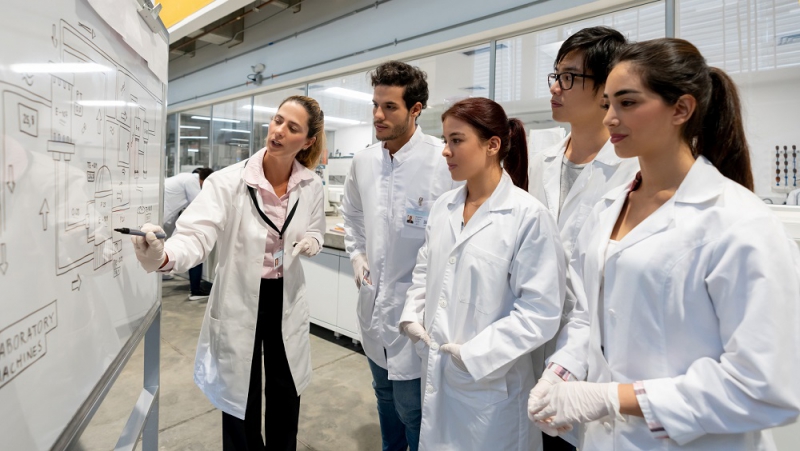 NIH has announced a prize competition to recognize academic institutions for developing and implementing interventions that successfully address faculty diversity and equity issues in biomedical and behavioral science departments. This competition aims to recognize transformative structures, systems, projects, programs, and processes that have enhanced and sustained gender diversity. Eligible interventions could include addressing barriers to career advancement, enhancing pathways to leadership, equitable recruitment practices, changing workplace culture, mentoring structures, work–life integration programs, career flexibility options, and other approaches. This prize competition will help to identify, delineate, and disseminate best practices, lessons learned, and evidence-based approaches that can serve as models and inform other institutions' efforts. 
NIH will begin accepting applications on September 10, 2020. Applicants should demonstrate how implemented interventions have led directly to sustained systemic changes within their institutions and have addressed all career stages, from junior faculty to senior leadership, as well as potential sources of gender-based inequities, such as pay or allocation of resources. This message is to provide advance notice of this upcoming program.
More information—including additional eligibility requirements, application instructions, and contact information—is available here.