August 23, 2021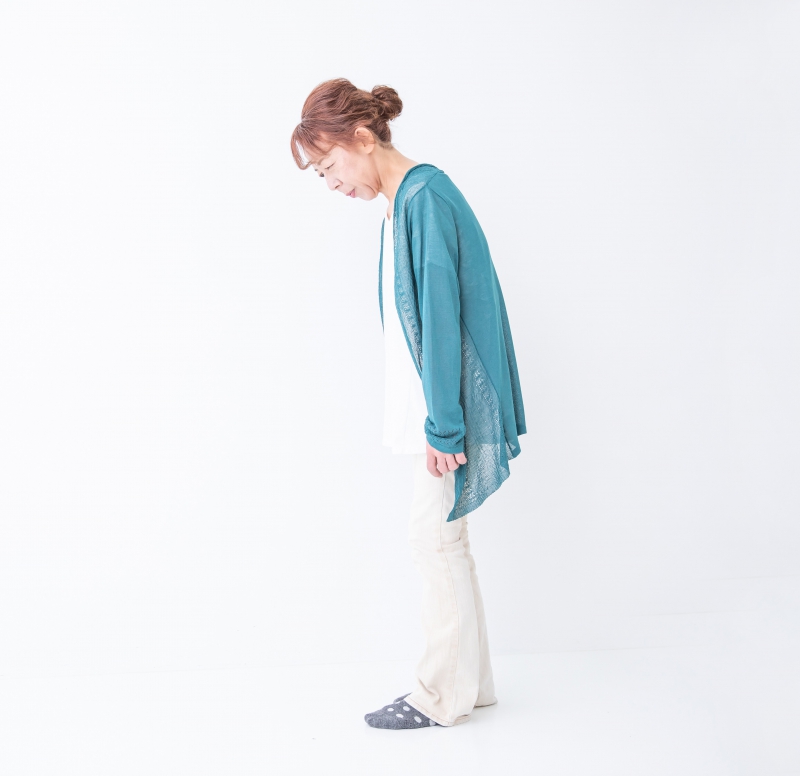 NIH recently released Leveraging Existing Large Databases and Cohorts to Better Understand the Risks and Benefits of Long-Term Osteoporosis Therapy and Drug Holiday (R01 Clinical Trial Not Allowed). This funding opportunity announcement solicits secondary analyses of existing datasets to provide evidence about appropriate strategies for long-term osteoporosis therapies, including drug holidays (i.e., physician-directed temporary cessation of pharmaceutical treatment), and to understand their risks and benefits more thoroughly. Applications for this funding opportunity are being accepted through October 29, 2021.
NIH also released Notice of Special Interest: Promoting Research on Mechanisms of Pathogenesis and Pathophysiology of Atypical Femoral Fracture (AFF) and Osteonecrosis of the Jaw (ONJ) to enhance research on the mechanisms of pathophysiology and pathogenesis leading to the rare conditions of AFF and ONJ, which are associated with the use of bone antiresorptive medications. Applications for this funding opportunity are being accepted through July 18, 2023.
Additionally, to continue supporting osteoporosis research, the Patient-Centered Outcomes Research Institute intends to release a targeted funding announcement on September 7, 2021. This funding opportunity will support high-quality comparative effectiveness research projects that focus on multimodal interventions to prevent fractures in people with osteoporosis and a history of a fracture.