May 25, 2021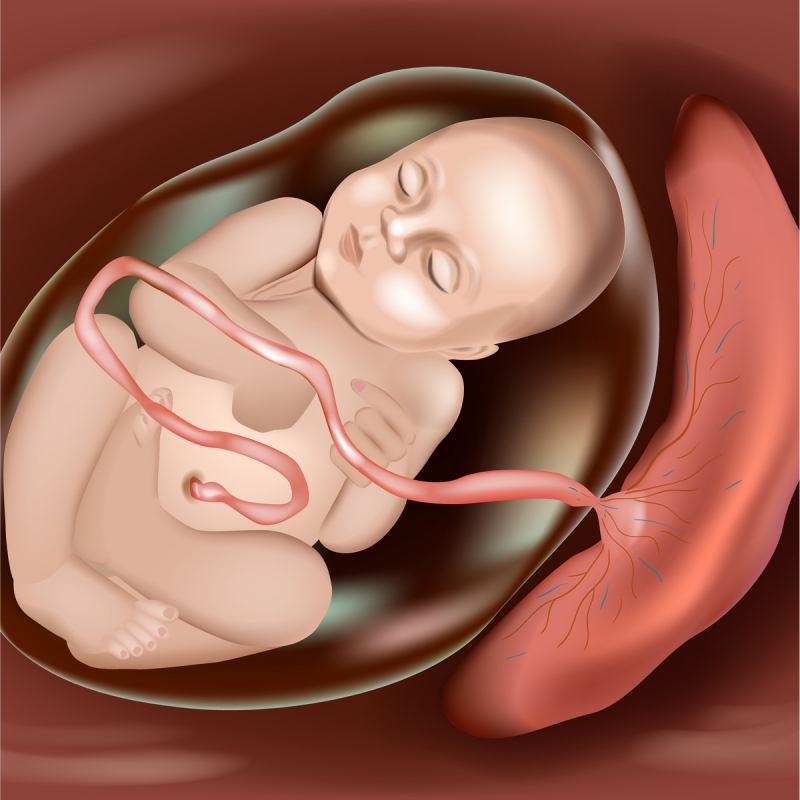 On May 10‒11, 2021, the Eunice Kennedy Shriver National Institute of Child Health and Human Development (NICHD) hosted the sixth annual meeting of the Human Placenta Project (HPP). NICHD's HPP is a collaborative research effort to develop tools for studying placental development and function in real time and in a safe, noninvasive manner.
Suboptimal function of the placenta can affect healthy fetal development, increase the risk of maternal mortality and pregnancy complications such as preeclampsia, and adversely affect the lifelong health of both mother and child. Researchers hope to fill the persistent knowledge gaps of this important human organ. 
The meeting brought together multidisciplinary experts—placental biologists, clinicians, computer scientists, engineers, and others—as well as patients to discuss lessons learned from HPP research and discuss possible future directions for HPP and placental research. The meeting also presented information on ways that researchers have adapted projects to address COVID-19 and future placenta research.
Click the following links to view video recordings of day 1 and day 2 of the meeting.