April 13, 2023
Meet the 2023 ORWH OSSD Science Policy Scholar 
Travel Award Recipients 
ORWH recently awarded two Science Policy Scholar Travel Awards to support the development of junior investigators focused on women's health or sex and gender differences who are also interested in research policy. Each recipient received up to $3,000 to cover the costs of attending the  Organization for the Study of Sex Differences' (OSSD)  annual meeting on May 7-11, 2023, in Calgary, Alberta, Canada.  
2023 ORWH Science Policy Travel Award Recipients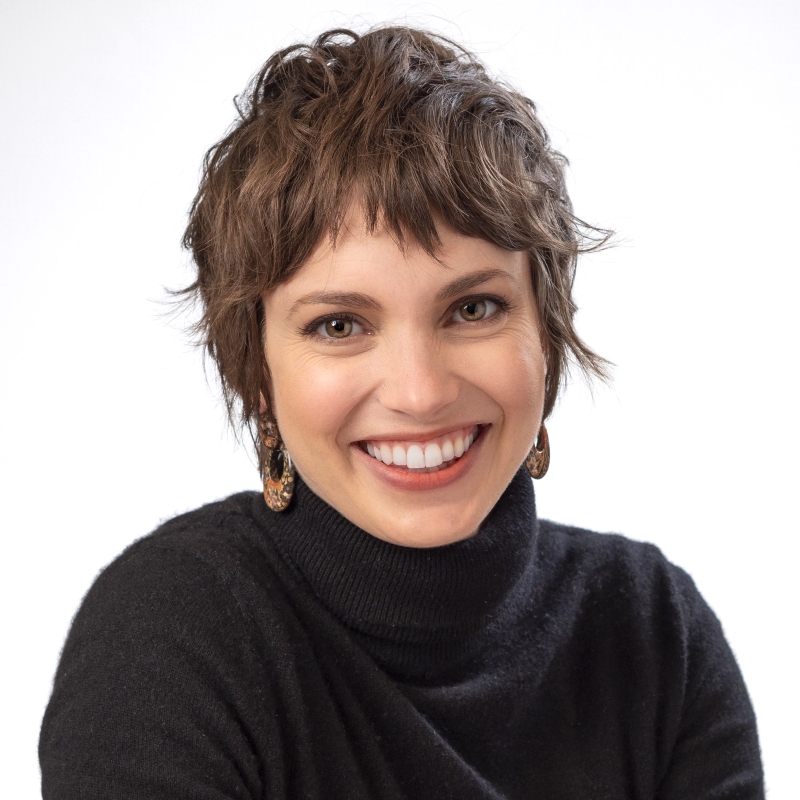 Alice Abernathy, M.D. is a National Clinician Scholar in the Department of Obstetrics and Gynecology (OB-GYN) at the University of Pennsylvania and completed her OB-GYN residency at Brigham and Women's Hospital and Massachusetts General Hospital. Dr. Abernathy's research focuses on how restricted abortion access is linked to disparities in reproductive health outcomes. She also studies preconception care as a driver to reduce maternal morbidity and mortality and how innovative healthcare delivery strategies may be deployed during this time frame to improve health outcomes for birthing people.  
OSSD Presentation Title: Changes in Contraception and Sterilization Use Patterns Among Reproductive Age Males and Females In Pennsylvania Following Constrained Abortion Access. 
Authors: Alice Abernathy, Courtney Schreiber, and Paula Chatterjee 
Funding Acknowledgement: Dr. Abernathy is supported by a grant from the NIH (K12-HD001265).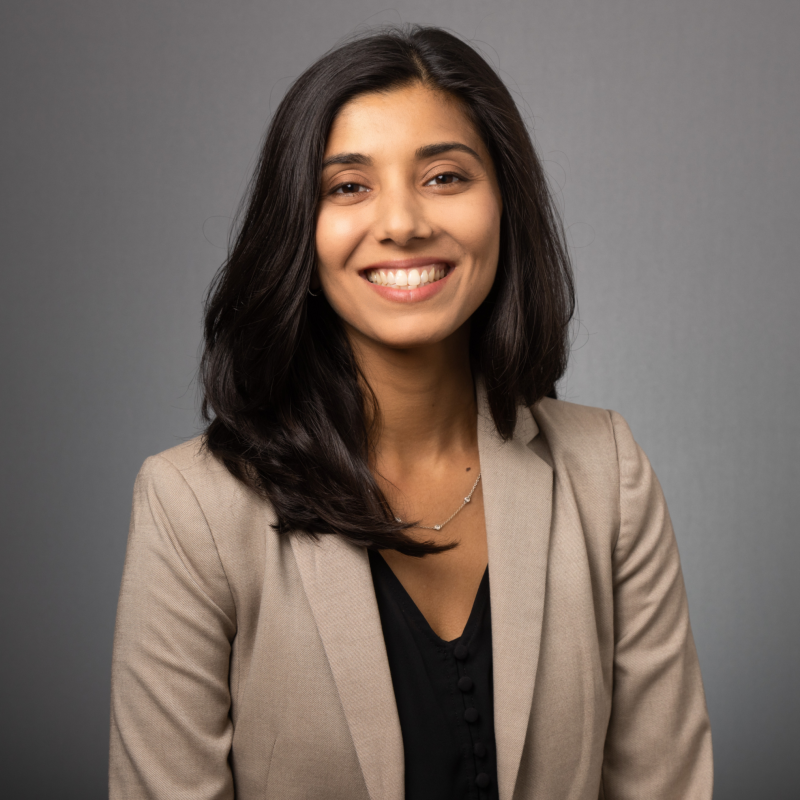 Tanya Saraiya, Ph.D. is a licensed Clinical Psychologist and an Assistant Professor at Rutgers University. Prior to Rutgers, she completed her clinical psychology internship, a T32 postdoctoral fellowship funded by National Institute on Drug Abuse (NIDA), and was a Research Assistant Professor at the Medical University of South Carolina where she remains an adjunct Assistant Professor. Dr. Saraiya's program of research seeks to enhance treatments for substance use disorders and co-occurring psychiatric diagnoses, such as post-traumatic stress disorder (PTSD). She is invested in the modification of treatments to marginalized groups in society, including women and racial and ethnic minorities, and the expansion of the field's understanding of psychological trauma. Her current work is funded by a NIDA K23 award to examine how to modify and test an integrated psychosocial treatment for individuals with opioid use disorder and co-occurring PTSD. Dr. Saraiya leverages qualitative, quantitative, and clinical trial methodologies to capture the lived experience of the individuals she works with to develop appropriate evidence-based therapies.  
OSSD Presentation Title: The Lived Experience and Treatment Needs of Women with OUD and PTSD Symptoms 
Authors: Tanya Saraiya, Sarah Helpinstill, Daphne Gray, Kathleen Brady, and Sudie Back