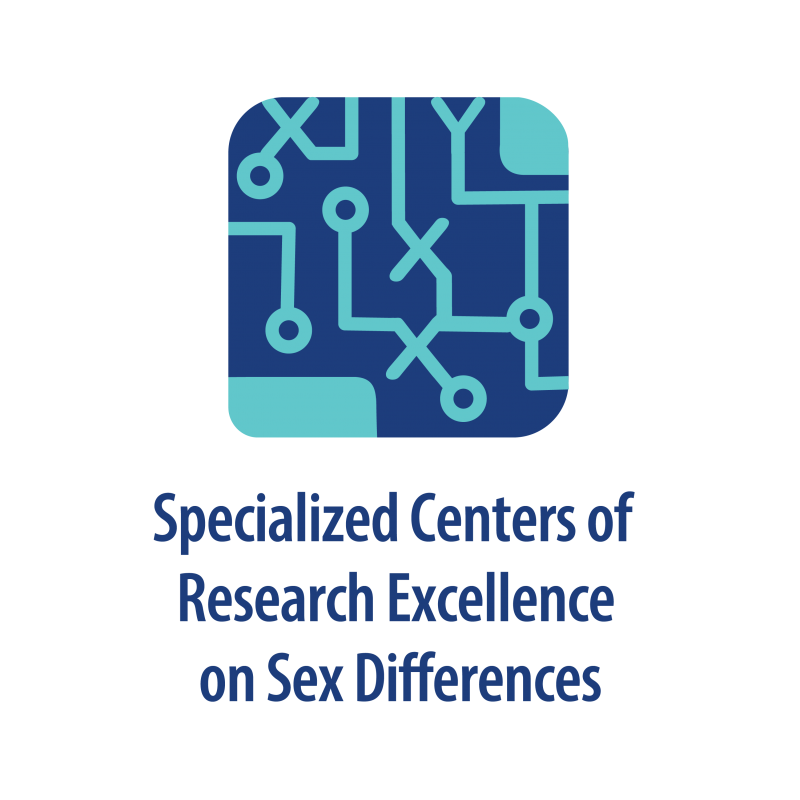 On December 16, 2020, from 10:40 a.m. to 11:30 a.m. Eastern Time, the keynote address at the annual meeting of the Specialized Centers of Research Excellence on Sex Differences (SCORE) will be given, rounding out the ORWH 30th Anniversary Virtual Meeting Series. A signature program of ORWH, SCORE is the only NIH cooperative program supporting disease-agnostic research on sex differences. Each center in the SCORE program serves as a national resource for translational research, at multiple levels of analysis, to identify the role of biological sex differences in the health of women. The keynote address, titled "Sex Differences Research and the Health of Women: An Editor's Perspective," will be given by Jocalyn Clark, Ph.D., Executive Editor of The Lancet.  
The virtual meeting series also includes the Building Interdisciplinary Research Careers in Women's Health (BIRCWH) Annual Meeting on December 14 and the ORWH 30th Anniversary Scientific Symposium on December 15. This three-day series will offer enlightening virtual presentations on health research, scientific advances in the influence of sex and gender on health and disease, and progress for women in biomedical careers.
The ORWH 30th Anniversary Scientific Symposium is free and open to the public. You can register for this event here. 
Information on the other meetings can be found on the ORWH website.
Reference 
Federal Registry Notice, Building Interdisciplinary Research Careers in Women's Health (BIRCWH) Annual Meeting, and the Specialized Centers of Research Excellence (SCORE) Annual Meeting Keynote Address