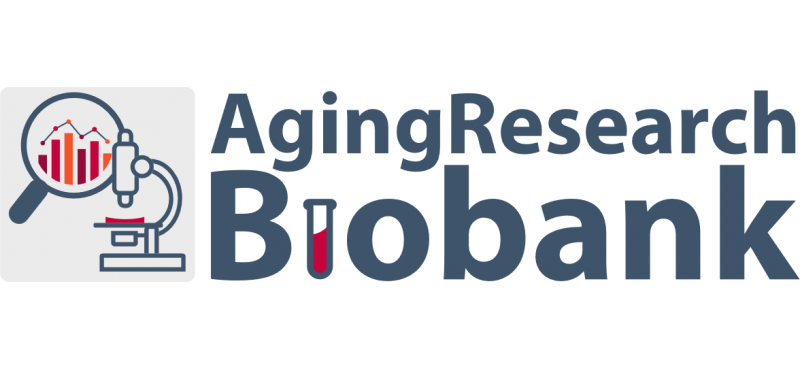 The Study of Women's Health Across the Nation (SWAN) helps scientists, health care providers, and patients understand the relationship between women's midlife experiences, such as menopause, and their health and quality of life in later years. SWAN—a multisite longitudinal, epidemiologic study sponsored by the National Institute on Aging (NIA), the National Institute of Nursing Research (NINR), the National Center for Complementary and Integrative Health (NCCIH), and the NIH Office of Research on Women's Health (ORWH)—examines the physical, biological, psychological, and social changes that women experience during the midlife transition period. 
Over the 25-year history of the study, SWAN researchers have collected more than 1.7 million biospecimens and associated data from thousands of demographically representative, multiethnic participants at multiple centers across the United States. Qualified researchers may access these specimens and data, as well as those from numerous other study collections, through NIA's AgingResearchBiobank. 
The medical literature displays hundreds of publications from relevant SWAN findings (https://agingresearchbiobank.nia.nih.gov/publications). This rich literature, along with the collection of biospecimens and related study data, provides a wide array of opportunities to expand research to continue to improve the lives of women. 
Additional information on the SWAN collection, including how to obtain access to it from the AgingResearchBiobank, is available here.