Annual Vivian W. Pinn Symposium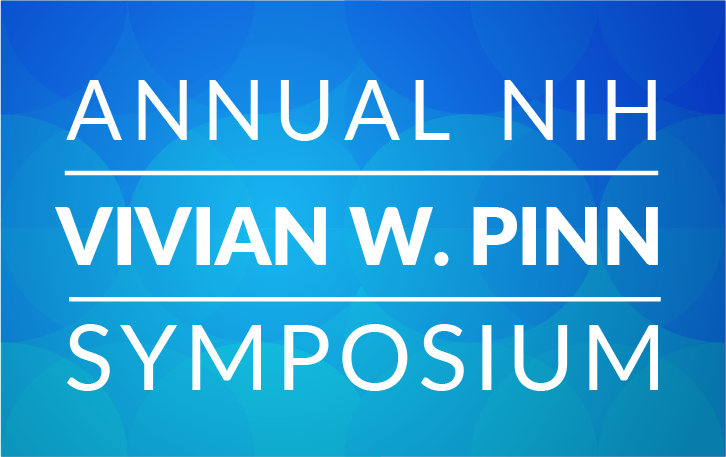 The Vivian W. Pinn Symposium honors the first full-time Director of the NIH Office of Research on Women's Health (ORWH), Vivian W. Pinn, M.D, in recognition of National Women's Health Week. In line with ORWH's mission to put science to work for the health of women, this event serves as a critical forum for experts across sectors to communicate and collaborate for the advancement of women's health. 
About Vivian W. Pinn., M.D.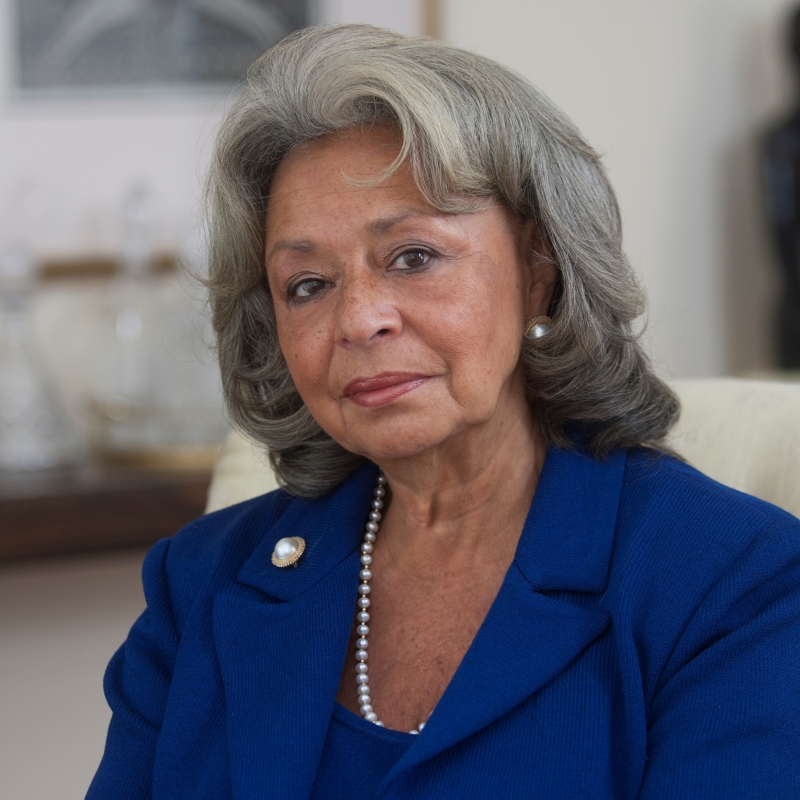 Vivian W. Pinn, M.D., was the first full-time director of the NIH Office of Research on Women's Health from 1991 and Associate Director of NIH for Women's Health Research from 1994 until her retirement in 2011 when she was named Senior Scientist Emerita at the NIH Fogarty International Center. Under her leadership, the office led the implementation of NIH inclusion policies for women and minorities in clinical research, developed the first and several subsequent strategic plans for women's health research, and established new research initiatives and career development programs in collaboration with NIH Institutes and Centers. She established and co-chaired the NIH Working Group on Women in Biomedical Careers with the NIH Director.
Learn more about Dr. Pinn.  
My exposure to the full breadth of human diseases and human and scientific concepts, and my experience as a basic science researcher as well as a clinical researcher has contributed to what my conception of women's health should be, and hopefully has had a positive impact on just how we have developed programs." - Vivian W. Pinn, M.D.