National Women's Health Week, May 9–15, 2021

National Women's Health Week (NWHW) serves as a reminder to women to make their health a priority and build positive health habits for life. It is also a reminder to clinicians and biomedical researchers to consider sex/gender in the diagnosis and treatment of disease and during all stages of biomedical research. ORWH is committed to assisting women, clinicians, and researchers on the journey to better health for women. Throughout the year, the Office will provide tools and resources for helping women to reach their full health potential. We encourage visitors to this site to take the opportunity to review all of the materials below and support NWHW and ORWH's critical mission to improve the health of women.
Signature Event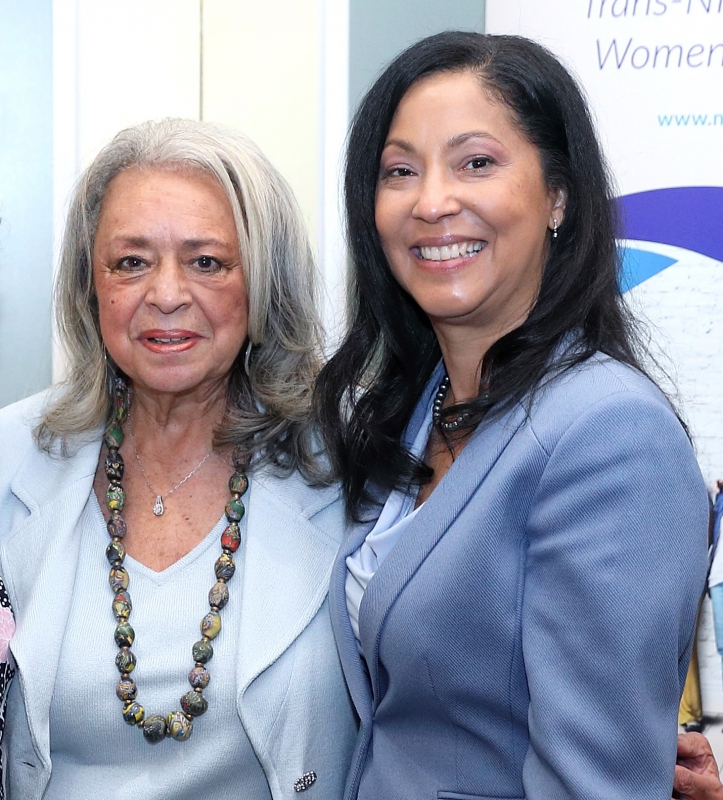 5th Annual Vivian W. Pinn Symposium
May 11–12, 2021
Virtual Only
Register
On May 11–12, 2021, attend the 5th Annual Vivian W. Pinn Symposium Presented by NIH and the Foundation for the NIH (FNIH), NIH's signature event that honors the first full-time director of ORWH and is held during National Women's Health Week. Titled "Integrating Sex and Gender Into Biomedical Research as a Path for Better Science and Innovation," this year's symposium will illustrate the scientific, societal, and economic opportunities of integrating sex and gender into biomedical research. Click here to learn more.
Women's Health and Biomedical Research Resources
Below are links to webpages with resources dedicated toward improving the health of women.