May 10–16, 2020

National Women's Health Week (NWHW) serves as a reminder to women to make their health a priority and build positive health habits for life. It is also a reminder to clinicians and biomedical researchers to consider sex/gender in the diagnosis and treatment of disease and during all stages of biomedical research. ORWH is committed to assisting women, clinicians, and researchers on the journey to better health for women. Throughout the year, the Office will provide tools and resources for helping women to reach their full health potential. We encourage visitors to this site to take the opportunity to review all of the materials below and support NWHW and ORWH's critical mission to improve the health of women.
 
Sleep's an Important Part of the Health Equation—Now More than Ever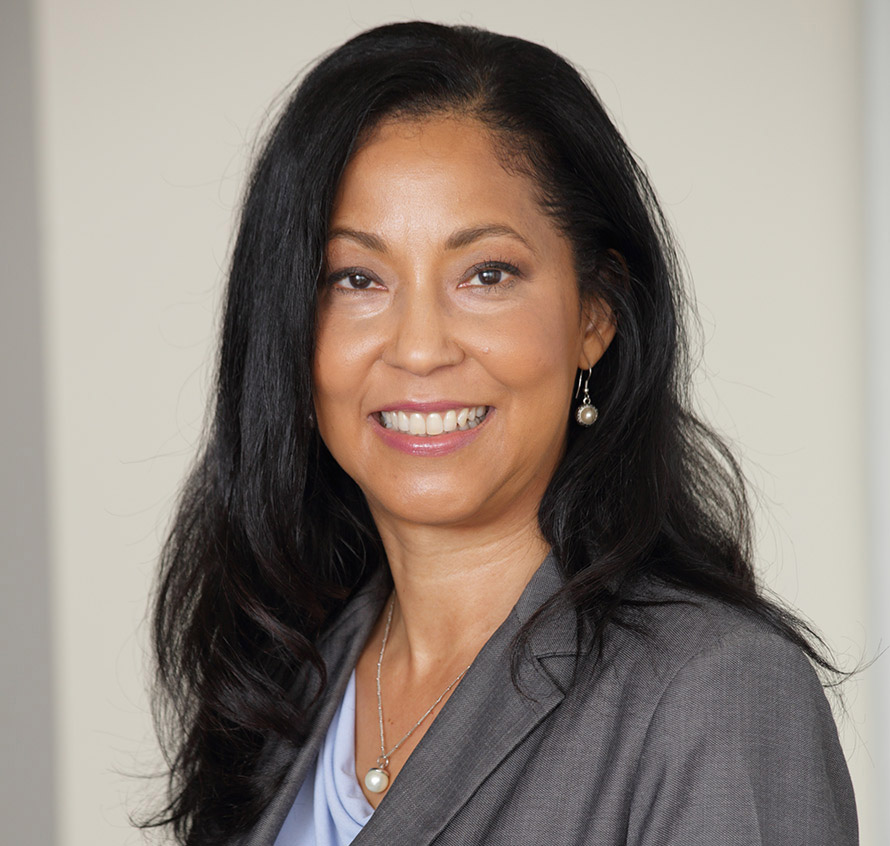 Here's a wake-up call: Did you know that adults need about 7 to 8 hours of sleep a night for good physical and mental health?1 One-third of adults sleep less than that. And although a roughly equal proportion of men and women don't get enough sleep, women report more sleep-related problems than men.2 Moreover, the health consequences are not the same for men and women, and in some cases, they are worse for women.3,4,5 So National Women's Health Week (May 10–16) is an opportune time to highlight women's unique sleep challenges. 
For both sexes, insufficient sleep increases the risk for obesity, diabetes, high blood pressure, cardiovascular disease,4 and injuries.1,3 Depression is also related to insufficient sleep.6 In fact, the connections among insufficient sleep, high blood pressure, heart disease, obesity, and depression may suggest that insufficient sleep is part of a common disease pathway. Sleep can be disrupted in different ways: insomnia, sleep-disordered breathing, sleep apnea, narcolepsy, sleep that does not fully refresh, and frequent waking. An article in ORWH's quarterly publication discusses a possible link between sleeping with artificial light and weight gain and obesity among women...
Women's Health and Biomedical Research Resources
Below are links to webpages with resources dedicated toward improving the health of women.
E-Learning Courses
Sex and Gender Infographic
ORWH Vivian W. Pinn Symposium Videocasts
Other Videocasts

Women's Health Seminar Series
Conferences